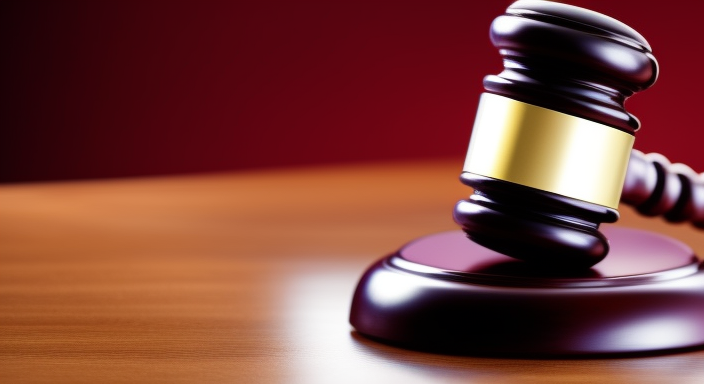 Asheville -- September 18, 2023; A Henderson County man was sentenced for methamphetamine trafficking Thursday.
Dena J. King, U.S. Attorney for the Western District of North Carolina made the announcement in a press release. Brandon Lee Nalley, 48, of Hendersonville, North Carolina, was sentenced to 168 months in prison and five years of supervised release for trafficking methamphetamine.
Between July 2021 and December 2021, federal, state, and local law enforcement investigating methamphetamine trafficking networks in western North Carolina identified Nalley as a supplier of methamphetamine in Henderson County, according to filed documents and the sentencing hearing today. Throughout the course of the investigation, law enforcement set up several controlled purchases of methamphetamine from Nalley using a secret source. Nalley's car was pulled over on December 22, 2021, by Haywood County Sheriff's Office deputies. During the course of the stop, the deputies discovered methamphetamine in a duffel bag inside the car, along with a loaded revolver with an extended magazine and another magazine that was loaded with seven rounds of hollow point ammunition.
On April 26, 2023, Nalley entered a plea of guilty to distribution of 50 grams or more of actual methamphetamine and conspiracy to possess with intent to distribute 50 grams or more of actual methamphetamine and 500 grams or more of a combination containing methamphetamine. He is currently being held by the federal government, and when a federal institution is designated, he will be moved into the care of the federal Bureau of Prisons.
WNCTimes
---