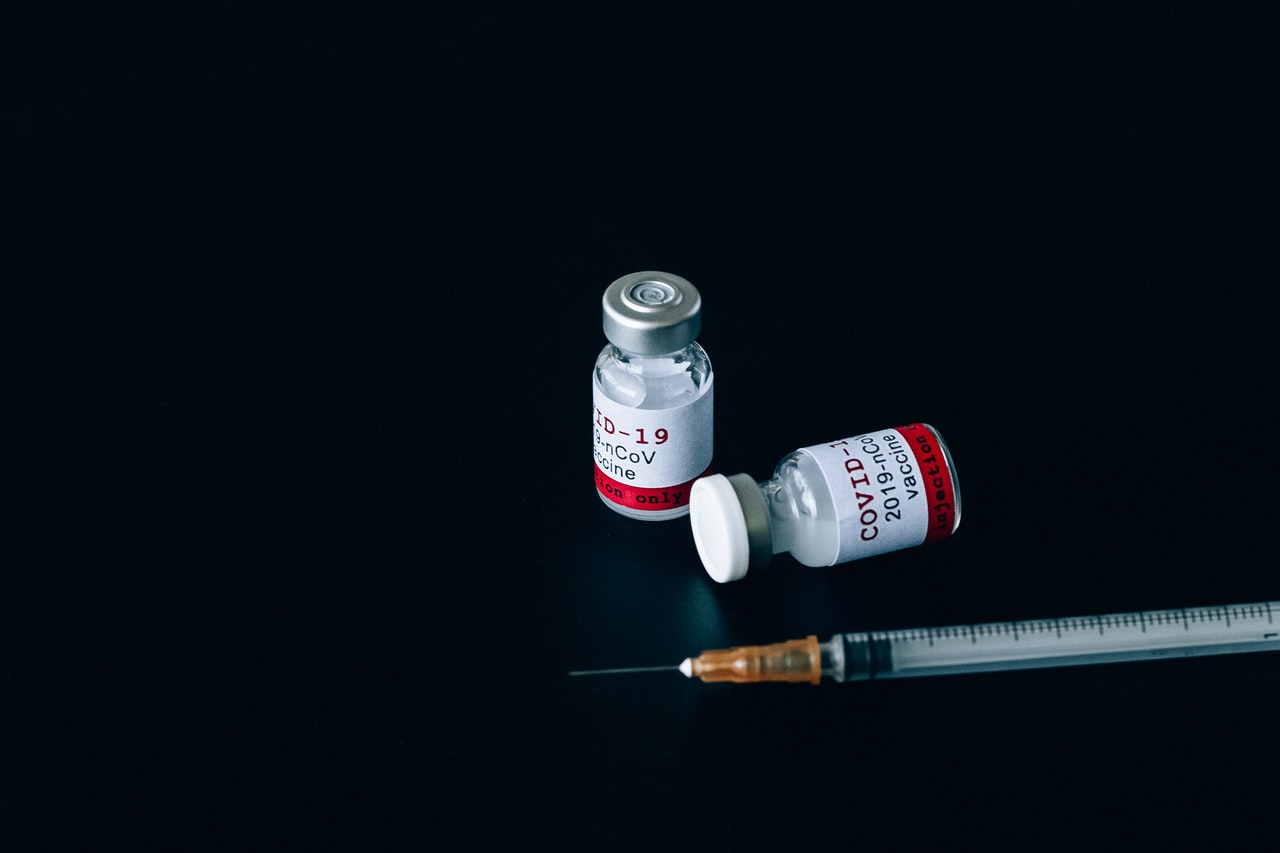 WNC -- September 17, 2023: According to data from the state Department of Health and Human Services, COVID-19 infections are once more on the rise in North Carolina.
This summer saw a decline in the number of COVID-19 patients being treated in hospitals. But since the beginning of July, that number has been rising again.
As of September 2, the most recent state data revealed an average of 501 persons hospitalized with the virus daily.
According to DHHS, since late June, there has been an increase in the amount of virus discovered in wastewater monitoring, which is a reliable indicator of how many people in the neighborhood truly have COVID.
The quantity of COVID-19 being found increased by 80% to 100% at wastewater monitoring sites around North Carolina's largest cities, including the Triangle, Wilmington, Charlotte, Winston-Salem, Greensboro, and Asheville.
Scientists and public health professionals have demonstrated their skill by modifying vaccines that help avoid serious sickness brought on by prior variations as the virus has demonstrated its remarkable capacity to change.

"It is a skilled variant producer," said Elizabeth Cuervo Tilson, the state health director and chief medical officer for the N.C. Department of Health and Human Services. "It reproduces on such a quick cycle. … It's like watching evolution in real-time."
The latest identified variety, BA.2.86, an Omicron branch dubbed pirola, was discovered for the first time in Denmark in July. The variation had been discovered in the United States as of August 23, according to the Centers for Disease Control and Prevention.

"It has been found in multiple countries and in multiple locations in the United States," David Montefiori, director of the laboratory for HIV and COVID Vaccine Research and Development at Duke University Medical Center, said during a Sept. 6 webinar with reporters "It's not real prevalent in terms of what the genetic surveillance show, but that could be an underestimate because there's not nearly as much genetic surveillance going on now. We really don't have a good idea of how widespread it is."
"COVID-19 continues to be a very real risk for many people, and, last fall, COVID-19, flu and RSV spread widely at the same time," said Zack Moore, North Carolina's state epidemiologist. "Safe and effective vaccines are the best way to protect against these viruses. They are especially important for those at higher risk of complications — people 65 and older, children younger than 5, pregnant women and those with certain medical conditions, like asthma, diabetes and heart disease."

"We've always had this sort of late-July/August/September spike," Wolfe said about cases at Duke Health. "But to put numbers around that, our lowest point almost at any point in the pandemic was probably May and June when we were down to … maybe 10 to 15 patients. By comparison, we're sitting around 50 to 55 in-patients who have COVID. So that's a three- to fourfold increase."
The newest COVID-19 vaccine was approved this week. State Health Director Dr. Elizabeth Tilson wants North Carolinians to know that this is a new vaccine, not a booster.
"This will be called the COVID 23-24 vaccine. So, kind of getting away from that concept of booster," Tilson said. "Because you won't have to have an initial series in order to get this."
Tilson said to not even think about COVID-19 or flu or RSV as needing separate attention. Instead, she's encouraging people to think of it as respiratory disease season.
"So, thinking about staying up to date on your COVID vaccine, and your flu vaccine. And you can go ahead and do those together," Tilson said. "It is the best protection against severe illness, hospitalizations, and death."
To find out more information go to NCDHHS COVID-19 Updates
WNCTimes
Citations: NC Health News
NCDHHS
WUNC
---