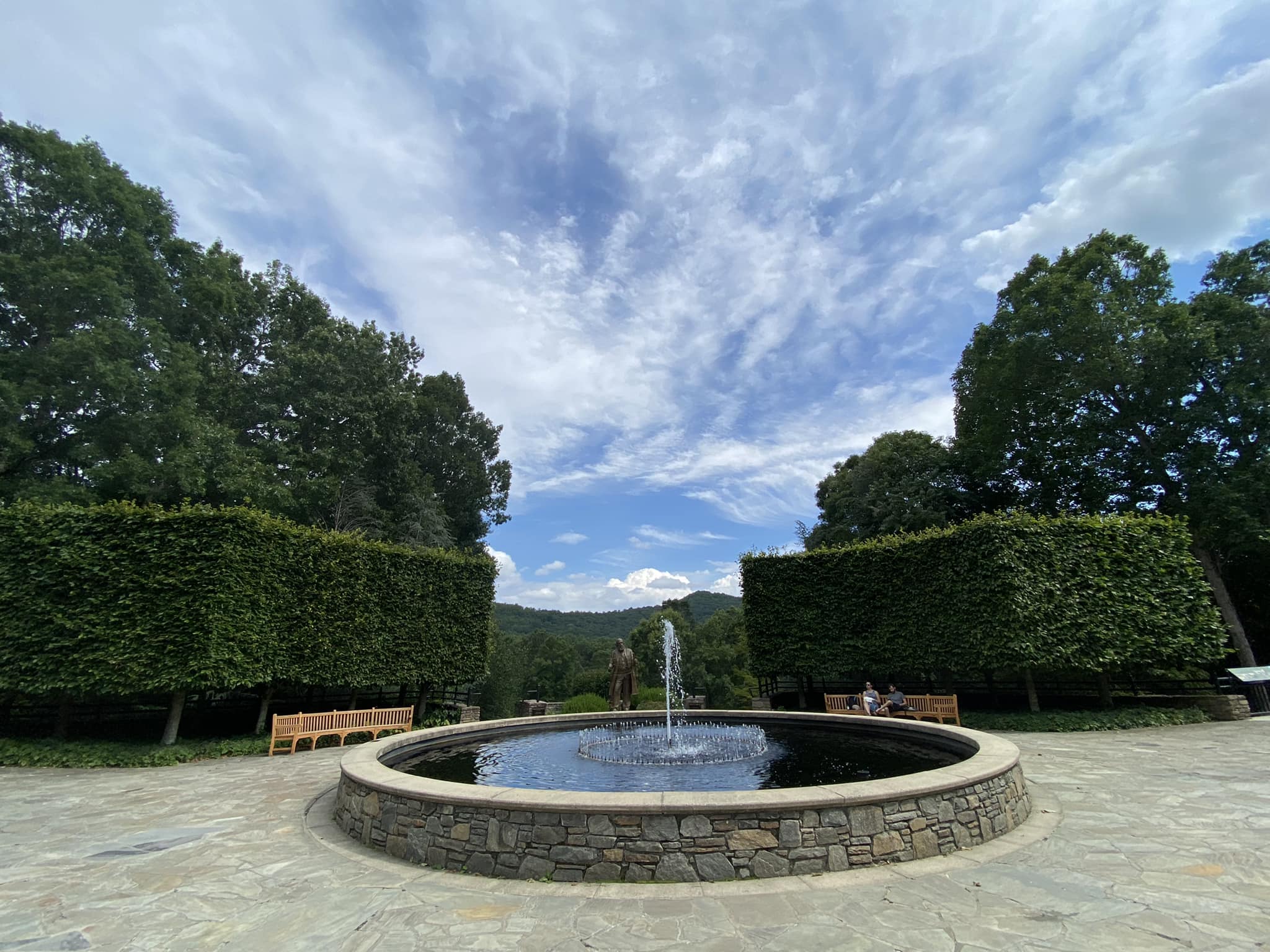 The North Carolina Arboretum is a symbol of the state's dedication to environmental preservation and public awareness.
This 434-acre garden was opened to the public in 1986 and serves as a haven for both wild and domesticated plants. It also features a variety of educational programs and fun activities for visitors. In this piece, we'll explore the many reasons why the North Carolina Arboretum is a fantastic place for families and nature lovers alike to spend a day.
The Arboretum is not merely a place for passive enjoyment; it's a hub of learning and discovery. Visitors can participate in a wide range of educational programs, workshops, and events designed for all age groups. Whether you're interested in botany, gardening, or wildlife conservation, there's something for everyone. Some popular educational offerings include:
Guided Tours: Knowledgeable guides lead visitors through the gardens, providing insights into the plants, their history, and ecological importance.

Workshops: The Arboretum hosts workshops on topics such as gardening, photography, and bird watching, allowing participants to develop new skills and deepen their connection to nature.

Summer Camps: Children can engage in fun and educational activities during summer camps that focus on environmental science, nature exploration, and outdoor adventures.

Adult Education: The Arboretum offers classes for adults, covering subjects like botanical art, gardening techniques, and plant identification.
WNCTimes w