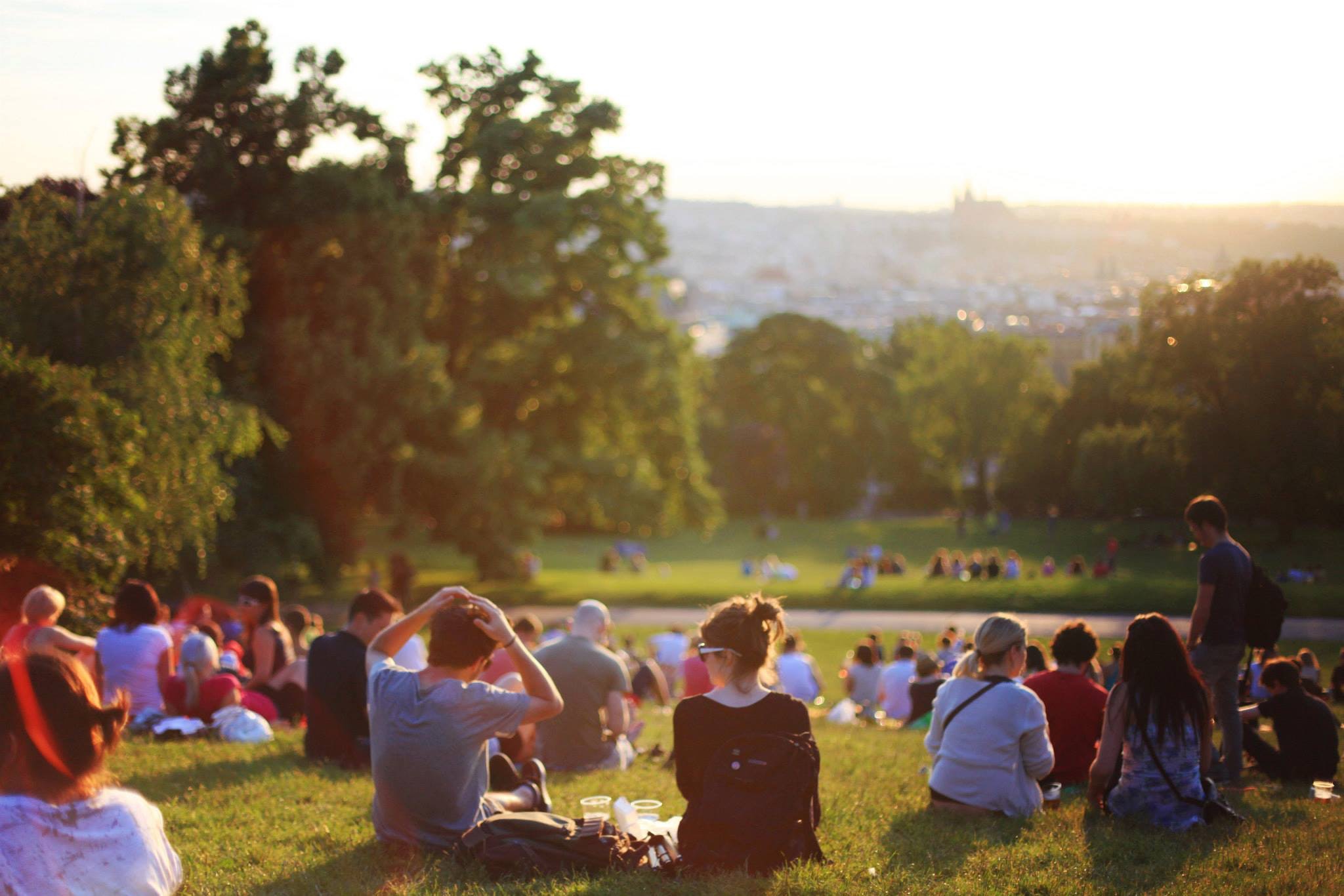 Asheville, North Carolina, known for its picturesque landscapes and thriving arts scene, is gearing up for an exciting summer of entertainment in 2023.
From outdoor music festivals that will set your soul ablaze to family-friendly events that promise fun for all, Asheville has something to offer everyone. In this article, we'll explore the trending entertainment news in Asheville and highlight the upcoming outdoor music festivals and local events that are sure to make your summer unforgettable.
As the summer heats up, Asheville's live music venues are buzzing with energy. From intimate cafes to lively bars and concert halls, the city's vibrant music scene continues to draw both local and national talent, offering a diverse range of genres to suit every taste.

Asheville is renowned for its thriving arts and culture community. The city is home to numerous art galleries, museums, and theaters that showcase the talents of local artists and performers. Be sure to check out the latest exhibitions and performances happening around town to immerse yourself in Asheville's creative spirit.

Set to take place in late July, the Asheville Music Festival is a highly anticipated event that celebrates the city's rich musical heritage. This multi-day festival brings together a stellar lineup of musicians from various genres, including folk, bluegrass, rock, and indie. Get ready to groove to the beats and experience the infectious energy of live music under the open sky.

Mountain Jam: Scheduled for early August, Mountain Jam is a must-attend festival for music lovers and nature enthusiasts alike. Nestled amidst the breathtaking Blue Ridge Mountains, this festival offers a unique combination of stellar performances and stunning natural surroundings. Prepare to immerse yourself in a sensory experience that seamlessly blends soul-stirring melodies with awe-inspiring landscapes.
Family Fun Day in the Park: Held in mid-July, this event transforms one of Asheville's beautiful parks into a haven of family-friendly entertainment. From exciting games and activities to live performances and delicious food vendors, Family Fun Day promises a memorable experience for people of all ages.

Outdoor Movie Nights: Throughout July and August, local parks and community centers in Asheville host outdoor movie nights under the starlit sky. Bring your blankets and snacks, and settle in for a night of cinematic magic with your loved ones. These events are a fantastic opportunity to enjoy a classic film or a family-friendly blockbuster while reveling in the warm summer nights.

Art in the Park: Taking place on weekends in July and August, Art in the Park showcases the talents of local artists and craftsmen. Stroll through the vibrant displays of paintings, sculptures, jewelry, and more, and discover unique pieces to adorn your home or serve as cherished gifts. This event also features live music, food trucks, and interactive activities, making it a delightful outing for the entire family.
Asheville, North Carolina, promises an exciting summer of entertainment in 2023. With its thriving music scene, upcoming outdoor music festivals, and a wide array of family-friendly events, the city offers something for everyone to enjoy. Immerse yourself in Asheville's vibrant arts and culture community, groove to live music at the upcoming festivals, and create lasting memories at the family-oriented outdoor events. Get ready to soak up the sun, embrace the lively atmosphere, and experience the magic of Asheville's entertainment scene this summer!
WNCTimes June 2023