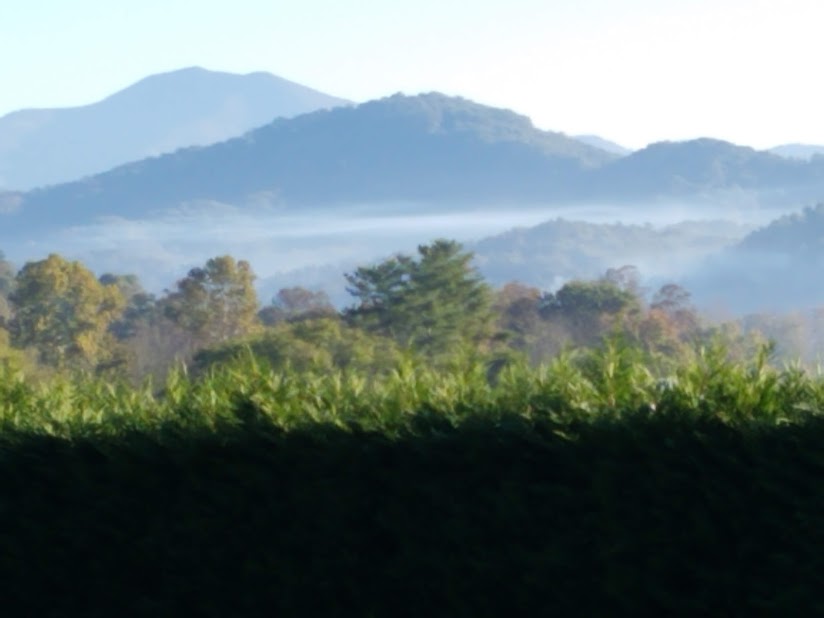 Trip Ideas for Exploring Lake Lure & The Blue Ridge Foothills
 As the seasons change, so does the experience of being in Lake Lure and the Blue Ridge Foothills. Uniquely different from most destinations, visitors have the opportunity to explore five charming small towns within a twenty-minute drive; each town offering their own bit of hometown hospitality and diverse adventures. From the first sight of Dogwood trees in the spring to the millions of Christmas lights that mark the beginning of winter, there's no better place to experience a true North Carolina getaway. Here are some of our top picks on how to make the most of your vacation.
When it comes to agreeing on things to do or places to eat during your summer getaway, it can be a challenge to land on that one choice that everyone will love equally the same. That's where the classic American picnic can become a great unifier. With gorgeous parks, trails and picnic tables.
Experiences
 
Visit during the spring and enjoy the early burst of color or spend some time with us over summer vacation; rent a lake house, take a boat tour, hike a trail, or attend a festival.  Prefer to travel in the fall, take a scenic drive on country roads lined with rich hues of red, orange and gold or see it all up close by exploring one of our many trails or parks that reward those that choose to hike. Just make sure you don't count us out for winter travel because we have one of the best light displays in the country, not to mention hometown Christmas parades that make you feel like you've traveled back in time.  Choose your adventure and we will see you soon.