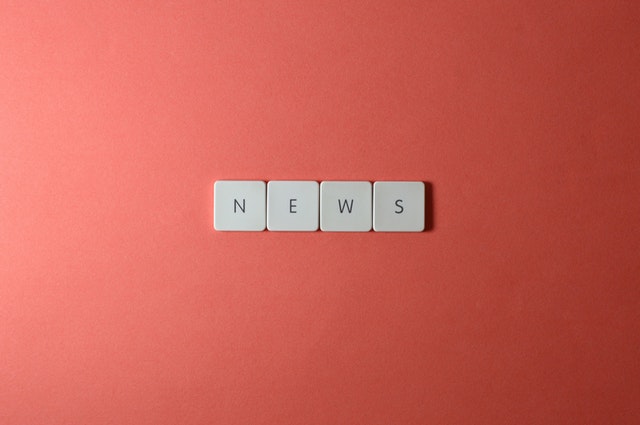 News -- November 2, 2022: According to three people with knowledge of the situation,
the U.S. Capitol Police had cameras outside the residence
of House Speaker Nancy Pelosi, but they were not being watched at the time of the attack.
According to the sources, Capitol Police noticed the flash of police lights on the camera, rewound the footage, and discovered the break-in.
It's unclear if the cameras ought to have been watched at the time.
This information was first made public by The Washington Post.
On Tuesday, Capitol Police Chief Tom Manager announced his department is looking at providing additional security for members of Congress after the assault on Paul Pelosi.
"The USCP has engaged in a review of Friday's incident," Manger said in a statement. "We believe today's political climate calls for more resources to provide additional layers of physical security for members of Congress. This plan would include an emphasis on adding redundancies to the measures that are already in place for congressional leadership. Hopefully you can understand that we cannot disclose the details about these improvements because our country cannot afford to make it easier for any potential bad actors."

---