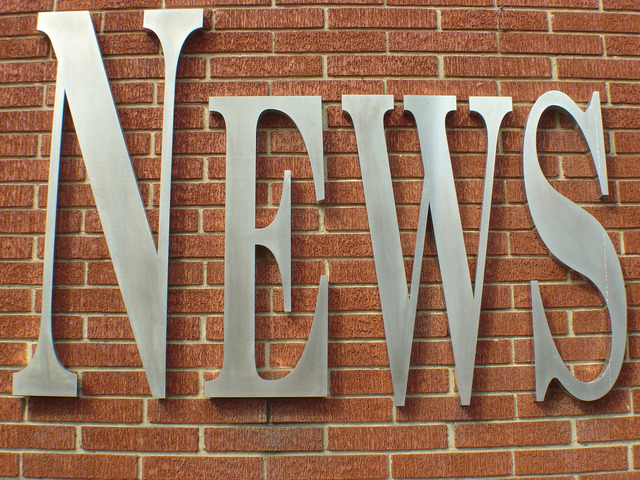 News -- September 5, 2022: The Justice Department's use of the materials for investigational reasons was temporarily delayed by a federal court on Monday, who also granted the former president's legal team's
request to appoint a special master to analyze documents taken by the FBI from his Florida home last month.
The U.S. decision The Justice Department argued that an outside legal expert was not required, in part because staff members had already finished their assessment of possibly privileged records, but District Judge Aileen Cannon overruled them. Earlier this month, during arguments, the judge had hinted that she could be inclined to support the appointment of a special master by asking the department's attorney, "What is the harm?"
Given that the judge has ordered the Justice Department not to use any of the confiscated files for investigative reasons at this time, the appointment is likely to delay down the department's probe into the presence of top-secret information at Mar-a-Lago. However, it is unclear whether it will significantly influence any investigative choices or the investigation's final result.
Trump nominated Cannon to the bench in 2020.
Trump's attorneys had contended that a special master—typically an outside attorney or former judge—was required to ensure an impartial assessment of the documents seized during the search on August 8. They have said that such a review was required in order to filter out any personal information or papers that the FBI had found, return them to Trump, and separate any documents covered by executive privilege or the attorney-client privilege from the remainder of the inquiry.
The Justice Department argued against the appointment, claiming it was superfluous given that it had already evaluated papers that might be private and had narrowed down the number of items that might be protected by attorney-client privilege.
Additionally, it stated that because Trump is no longer the president and the records do not belong to him, he is not entitled to receive any of the presidential records that were taken back. Additionally, the department has claimed that discovered personal items contained sensitive information, making them potentially useful as evidence.
WNCTIMES by Marjorie Farrington
---