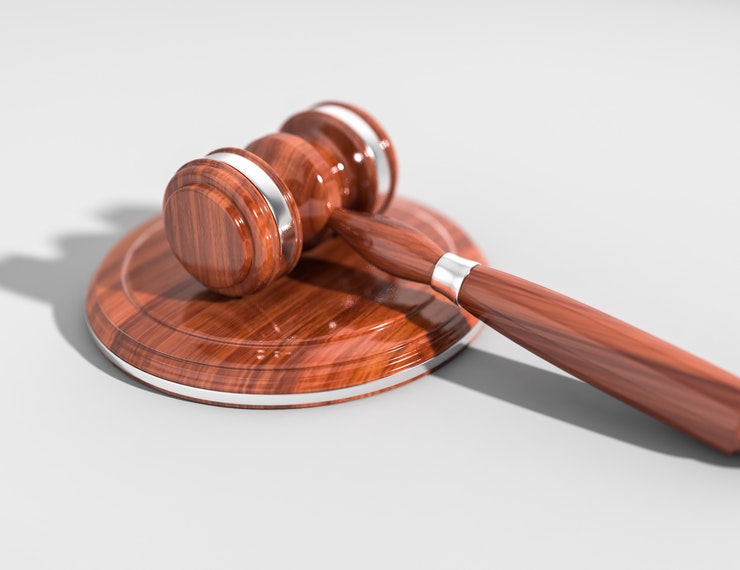 News -- September 5, 2022: Former Eastern Kentucky Correctional Center (EKCC) officer Jeffery T. Havens, 27, of West Liberty, Kentucky, admitted guilt to one count of depriving an inmate of his civil rights
before U.S. District Judge David Bunning August 29, 2022.
Havens stated in his plea deal that he and another EKCC correctional officer assaulted a prisoner on July 24, 2018, after transporting him to a solitary shower cell. Havens acknowledged holding the prisoner against the ground as another guard kicked and hit the prisoner in the head. Havens engaged in the assault by repeatedly hitting the prisoner. The prisoner was restrained with handcuffs and leg chains at the time of the assault, lying face down.
Former EKCC officer Derek Mays entered a guilty plea to four counts of obstructing justice on July 12 in a connected case based on his attempts to hide the same attack.
On March 13, 2023, Havens is slated for sentencing. He could receive a punishment of up to $250k in fines, three years of supervised release, and a maximum jail term of 10 years. However, the court will only impose a term after taking into account the federal sentencing laws and the U.S. Sentencing Guidelines.
The guilty plea was jointly announced by Colonel Phillip Burnett Jr., Commissioner of the Kentucky State Police (KSP), Assistant Attorney General Kristen Clarke of the Justice Department's Civil Rights Division, Acting U.S. Attorney Carlton S. Shier IV for the Eastern District of Kentucky, Special Agent in Charge Jodi Cohen of the FBI Louisville Field Office, and others.
Wnctimes by Marjorie Farrington
Source: FBI
---