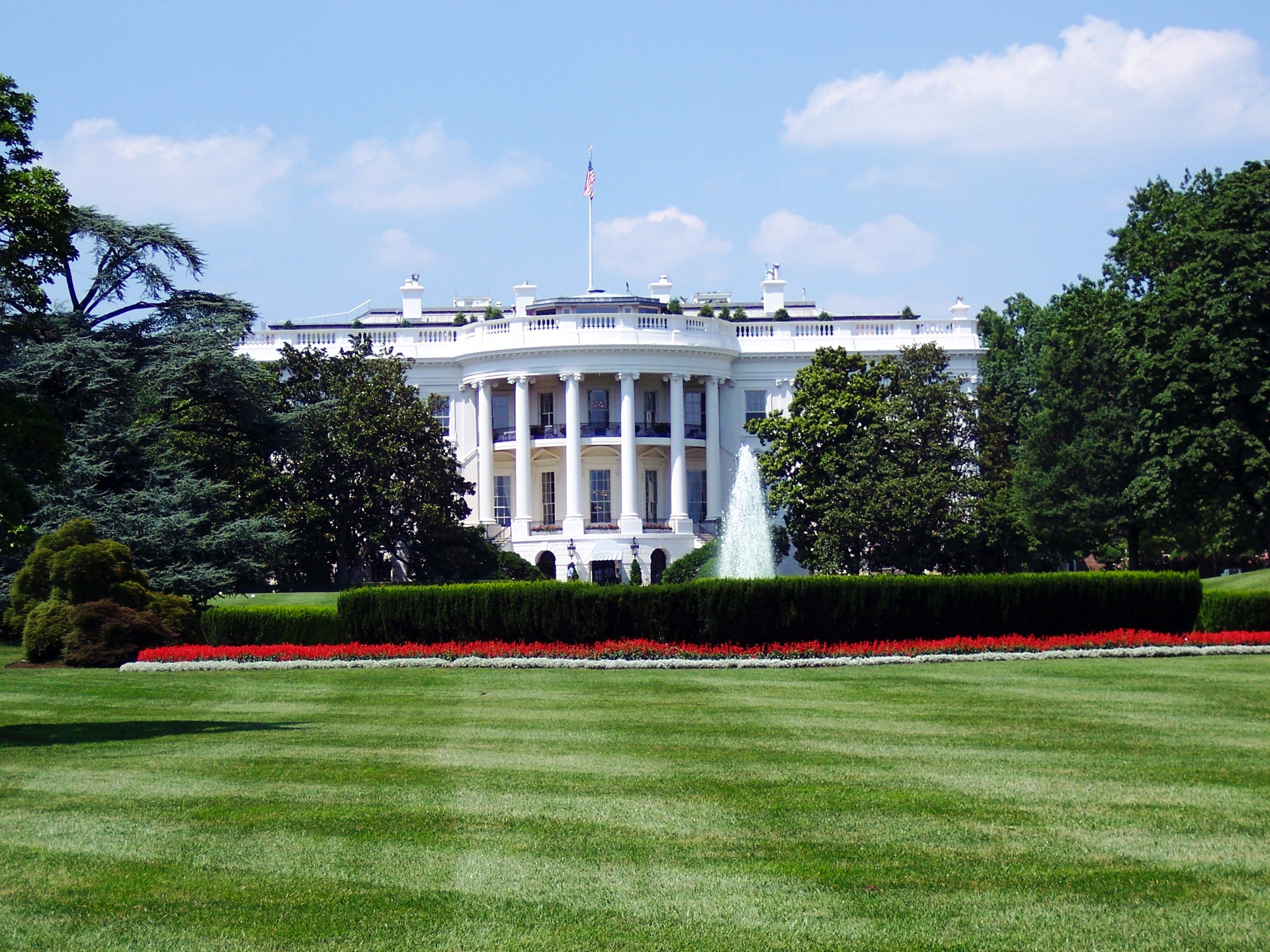 Washington -- December 19, 2021 Senator Manchin tells FOX that he has changed his mind about supporting
the President's Build Back Betteer framework, and is now opposing it.
When he previously committed to support the President's plan, Senator Manchin received a personalized thank you from the President at the White House. Senator Manchin also pledged to negotiate in good faith on finalizing that framework "in good faith."
Press Secretary Jen Psaki Staement this morning:
Senator Manchin cited deficit concerns in his statement. But the plan is fully paid for, is the most fiscally responsible major bill that Congress has considered in years, and reduces the deficit in the long run. The Congressional Budget Office report that the Senator cites analyzed an unfunded extension of Build Back Better. That's not what the President has proposed, not the bill the Senate would vote on, and not what the President would support. Senator Manchin knows that: The President has told him that repeatedly, including this week, face to face.
Likewise, Senator Manchin's statement about the climate provisions in Build Back Better are wrong. Build Back Better will produce a job-creating clean energy future for this country—including West Virginia.
Just as Senator Manchin reversed his position on Build Back Better this morning, we will continue to press him to see if he will reverse his position yet again, to honor his prior commitments and be true to his word.
(Full Statement can be read in full)
wnctimes Dec 19, 2021 by Marjorie Farrington
---