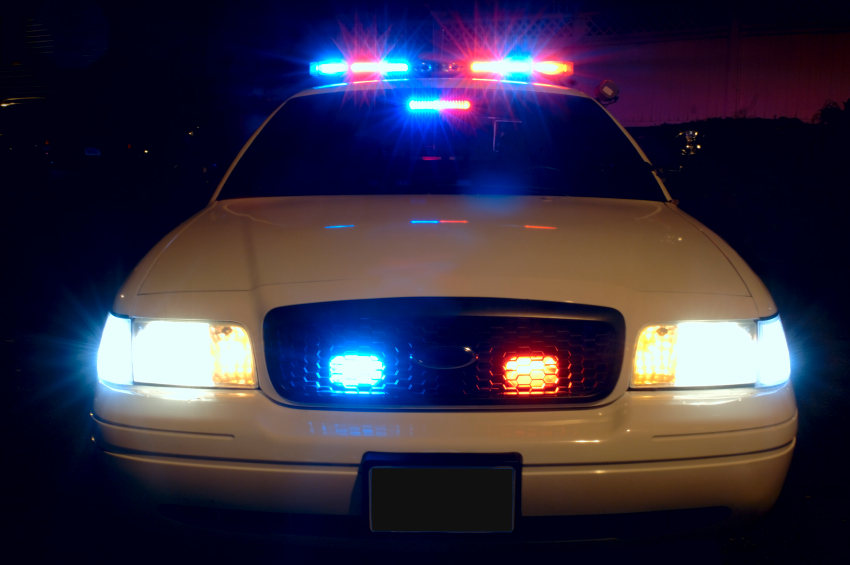 Haywood County -- September 11, 2023: One person was shot on Saturday, according to the Haywood County
Sheriff's Office.
The Sheriff's Office said that they responded to a shooting victim near Lake Junaluska.
Christopher McNeely, 35, was reportedly detained and charged with the following by deputies:
Armed assault leading to severe bodily harm
Destruction of private property
Involuntary child servitude
The person was rushed to the hospital with non-life-threatening injuries, according to the Sheriff's Office.
Haywood County Sheriff's Office reports that McNeely is now being held in the jail on a $750,000 bond.
Editor's Note:* A criminal charge is an accusation, by law, a person accused of a crime is innocent until proven in a court of law.
WNCTimes

---