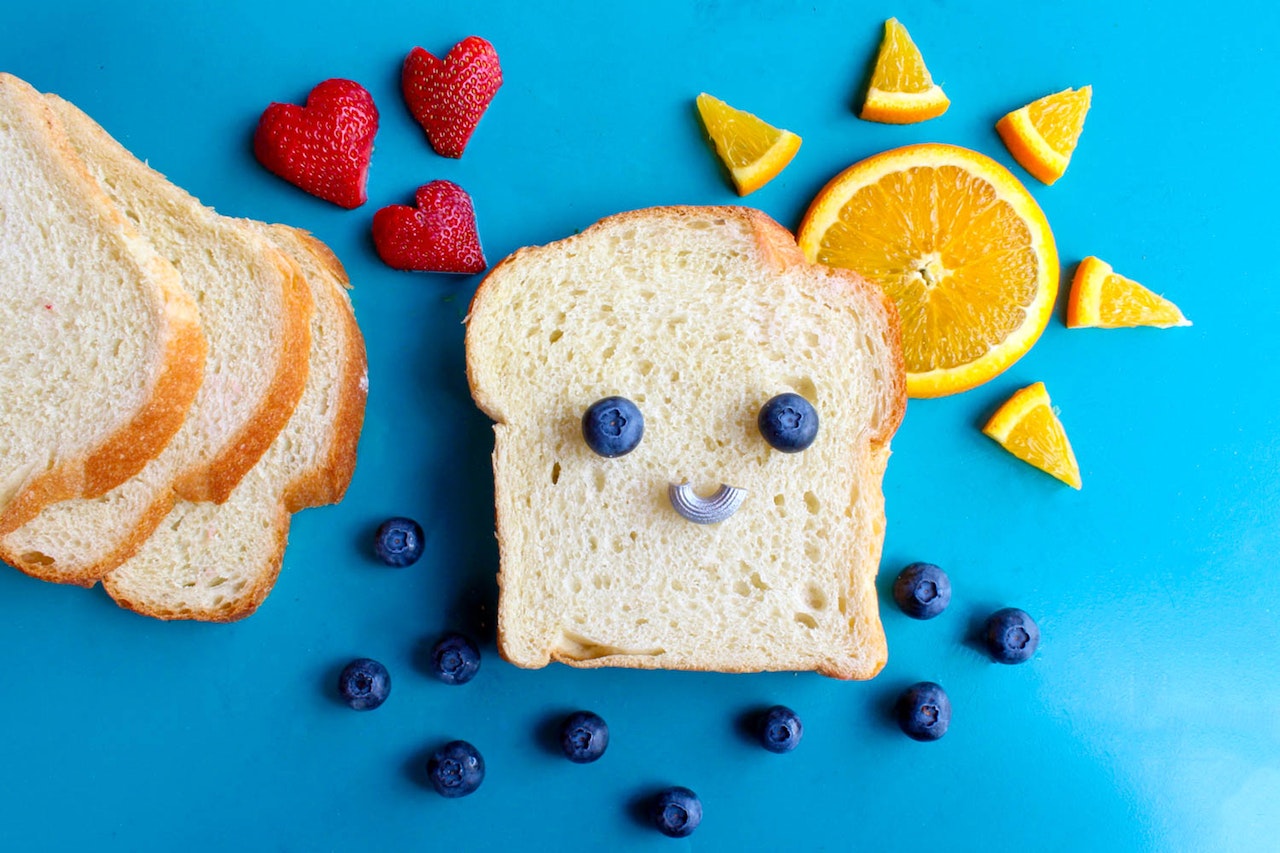 Western North Carolina -- May 17, 2023: A comprehensive overview of Manna FoodBank's
May 1 – Aug. 31 initiative combating hunger
As food insecurity continues to plague communities across the United States, Manna FoodBank, a leading hunger relief organization based in Western North Carolina, has launched its highly anticipated Outpace Hunger 2023 campaign. Running from May 1 to August 31, this innovative initiative aims to combat hunger and raise awareness about the persistent issue that affects countless individuals and families in the region. Let's delve into the details of this impactful program and its efforts to make a positive difference in the lives of those in need.
Background:
Manna FoodBank has been at the forefront of addressing hunger in Western North Carolina for over four decades. Serving as a hub for food distribution to partner agencies, the organization plays a vital role in providing access to nutritious meals for those struggling with food insecurity. Manna FoodBank's comprehensive approach incorporates various programs, including the annual Outpace Hunger campaign, which focuses on fundraising, raising awareness, and fostering community involvement.
Campaign Objectives:
Raise Funds: The primary objective of the Outpace Hunger 2023 campaign is to generate financial resources to support Manna FoodBank's ongoing operations and initiatives. These funds are crucial for maintaining and expanding the organization's warehouse operations, transportation, and outreach efforts to ensure a steady supply of food to those in need.

Increase Awareness: The campaign seeks to bring attention to the prevalence of hunger in Western North Carolina, dispel common myths surrounding food insecurity, and educate the public about the impact of their contributions. By engaging the community through media outreach, social media campaigns, and partnerships with local businesses and organizations, Manna FoodBank aims to inspire individuals to take action and support their cause.

Promote Community Engagement: Outpace Hunger encourages local businesses, schools, faith-based organizations, and individuals to participate actively in addressing hunger. The campaign encourages volunteering, organizing food drives, and hosting fundraising events to amplify its impact and foster a sense of collective responsibility toward eliminating hunger in the region.



To find out more, to register, go to their website

WNCTimes