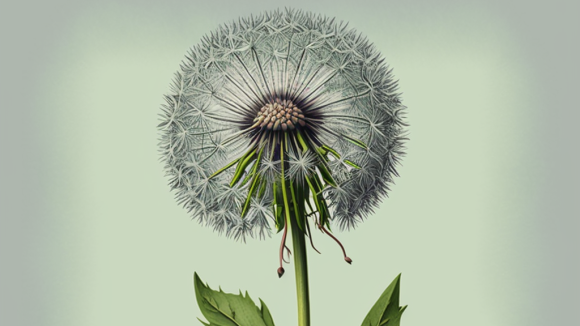 The Dandelion Eatery located in Hendersonville, North Carolina has become a beloved spot for locals
and visitors alike.
But this eatery is more than just a place to grab a bite to eat – it's a community-driven establishment with a mission to empower women and give back to the community.
The Dandelion Eatery's mission statement is simple yet powerful: to create a safe, inclusive, and welcoming space for all people, while empowering women through education, employment, and entrepreneurship. This mission is reflected in everything they do, from the food they serve to the programs they offer.
The eatery's menu features a variety of dishes made from fresh, locally sourced ingredients. They offer a range of vegetarian and vegan options, as well as gluten-free and dairy-free choices. Some of their most popular dishes include the beet and feta salad, mushroom risotto, and homemade quiche. And of course, no visit to the Dandelion Eatery is complete without trying one of their delicious desserts, such as their gluten-free chocolate cake or lavender shortbread cookies.
But the Dandelion Eatery is more than just a great place to eat – it's also a force for good in the community. The eatery partners with local organizations to provide job training and employment opportunities for women who are looking to gain skills and experience in the food service industry. They also offer workshops and classes on topics like cooking, gardening, and sustainability.
One of the most inspiring aspects of the Dandelion Eatery's work is their commitment to supporting women who have experienced domestic violence or other forms of trauma. Through their partnership with the Safelight organization, they provide a safe and supportive environment for women to gain work experience and build their confidence.
The Dandelion Eatery's impact on the community has been profound. They have become a gathering place for locals, a destination for visitors, and a beacon of hope for women who are looking to rebuild their lives. By prioritizing sustainability, community engagement, and women's empowerment, the Dandelion Eatery has set a standard for what a socially responsible business can be.
In a world where many businesses prioritize profit over people and planet, the Dandelion Eatery stands out as a shining example of what's possible when we put our values into action. Whether you're a foodie looking for delicious, locally sourced cuisine or a supporter of women's empowerment, the Dandelion Eatery is a must-visit destination in Hendersonville, North Carolina.
Visit their website Dandelion
WNCtimes by Marjorie Farrington March 2023
---