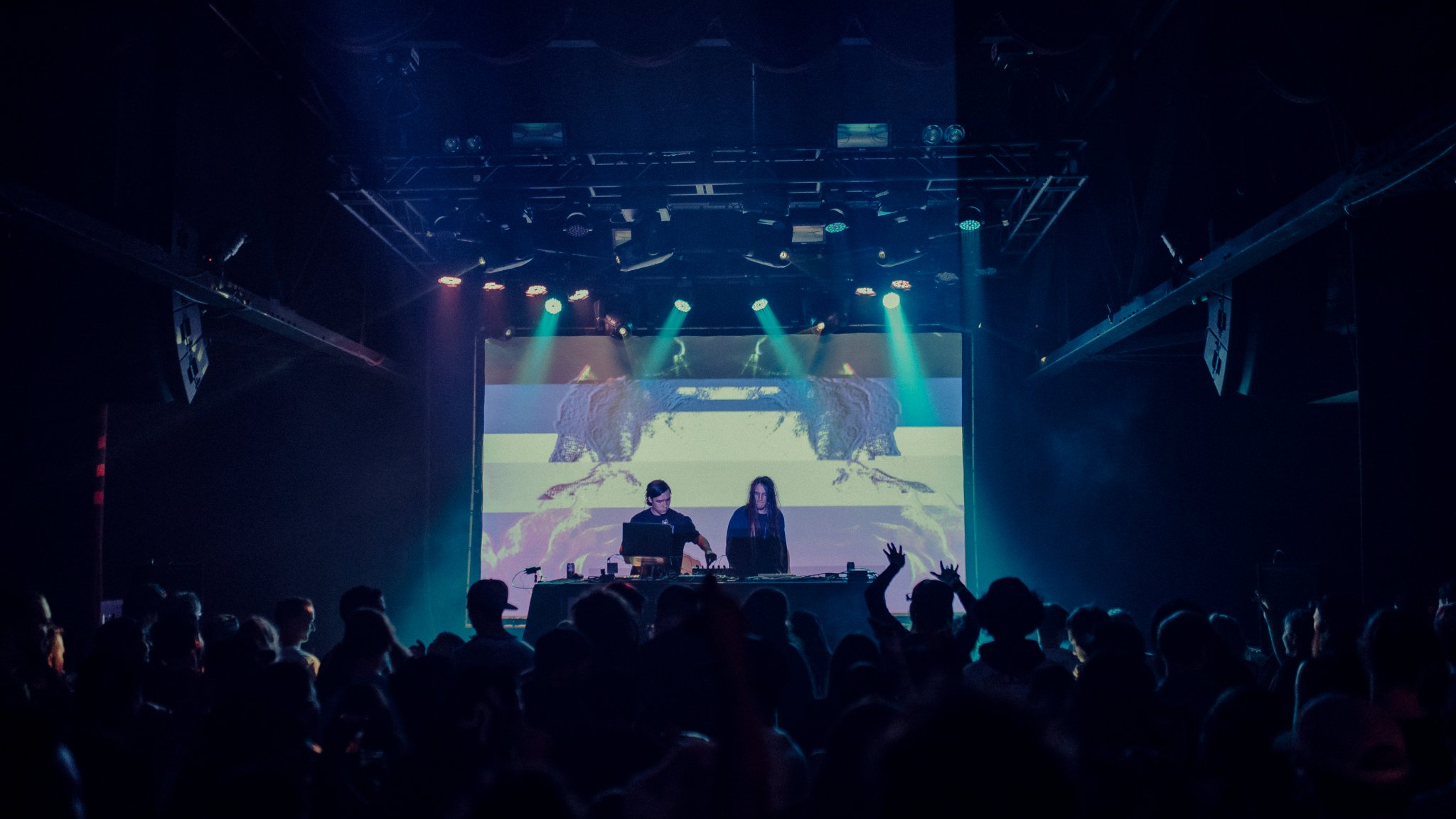 The Music Hall at 31 Patton Ave, Asheville, NC, is a venue that has been making waves in the music industry,
hosting some of the biggest names
in the business as well as promoting independent artists. This historic venue has been attracting music lovers from all
over since its inception and has become a staple of the Asheville music scene.
Over the years, The Music Hall has hosted musical legends such as Ghostface Killah, George Porter Jr., Del tha Funkee Homosapien, and Disclosure. These artists have brought their unique sound and style to the stage, entertaining crowds
with their music and stage presence. The Music Hall has become a popular destination for artists of all genres, from hip-hop to rock and roll, and has created an atmosphere of diversity and inclusion that is reflected in the music and the audience.
In addition to hosting famous musicians, The Music Hall is also a champion of independent artists. The venue has provided a platform for up-and-coming artists to showcase their talent and build their fan base. Bands such as Papadosio, Everyone Orchestra, Yo Mama's Big Fat Booty Band, and Dopapod have all played at The Music Hall, showcasing their unique sound and energy to a receptive audience.
The Music Hall's success is due in part to its commitment to creating a welcoming and inclusive environment for all.
The venue's staff is dedicated to providing an enjoyable and safe experience for everyone who walks through the doors.
This welcoming atmosphere has created a loyal fan base, which continues to grow with every show.
The Music Hall's success has not gone unnoticed by the music industry. The venue has received numerous accolades and awards, including Best Music Venue in Western North Carolina. This recognition is a testament to the hard work and dedication of the venue's staff and their commitment to providing a memorable and enjoyable experience for all who attend their shows.
In conclusion, The Music Hall at 31 Patton Ave, Asheville, NC, is a venue that has become a beloved part of the Asheville music scene. Its commitment to promoting musical diversity and inclusivity has made it a destination for both famous musicians and independent artists. With its welcoming atmosphere and dedicated staff, The Music Hall is sure to continue to entertain and inspire music lovers for years to come.

Visit their website here

WNCtimes by Marjorie Farrington March 2023
---