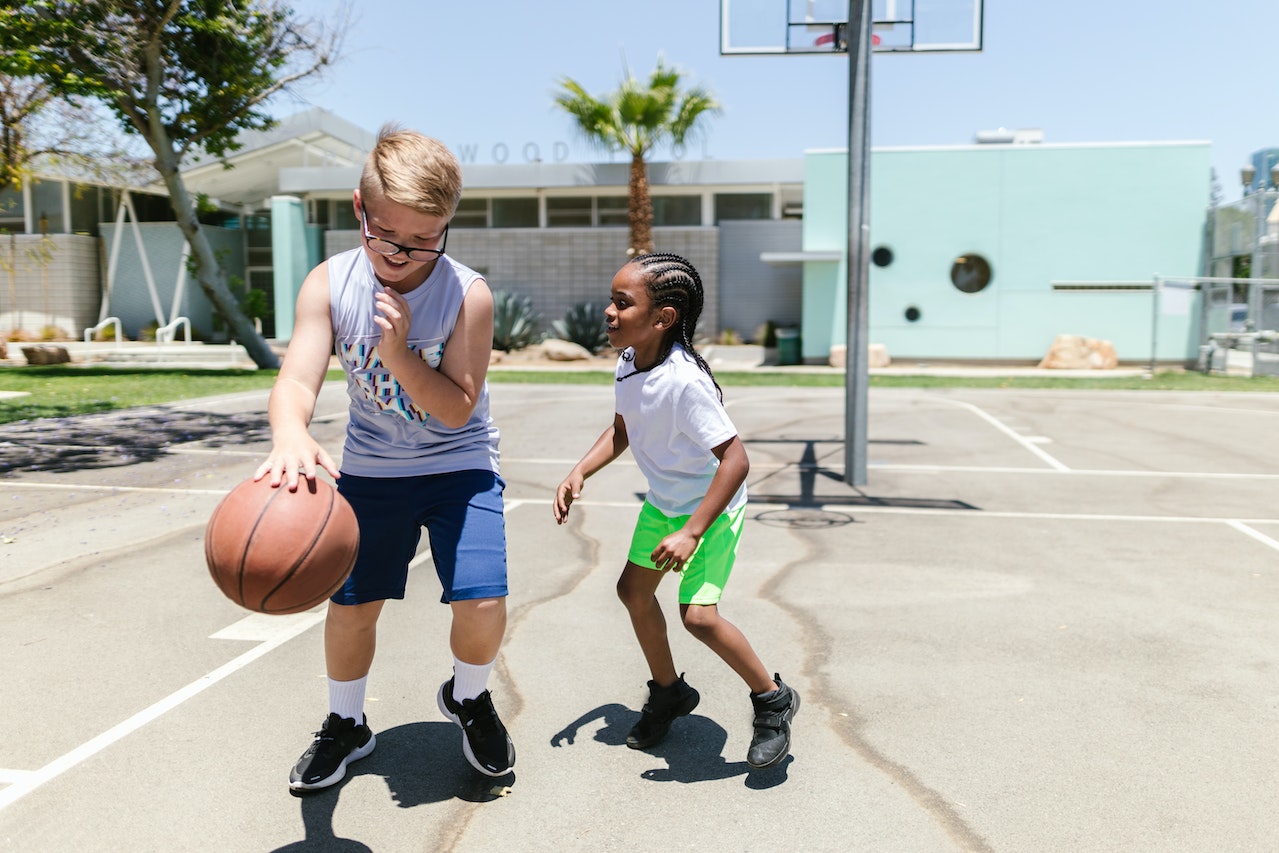 Asheville -- May 4, 2023: Asheville City Parks & Recreation has a full schedule of May activities
for everyone all of ages to get outdoors!
This is the time of year we all want to gear up for summertime, all the happenings have been annouced, so
check it out and mark your calendar!
Explore the Outdoors and Asheville Sports Leagues

Register to play Adult Coed 6v6 Sand Volleyball or Adult Coed Doubles Indoor Volleyball by May 8. Other upcoming adult sports leagues include men's basketball and softball leagues. View all current adult sports league registrations.
Sign up for Teen Coed Basketball League, youth Basketball Skills Training and Football Skills Training by May 31. View all current youth and teen sports and athletics opportunities.

Explore Dupont State Forest on May 16 with Treks Hiking Club, a low-impact hiking club for adults 50+. $5 advance registration required, includes transportation.
Get a taste of the trendy new game during Pickleball for Beginners at Stephens-Lee Community Center on May 19 from 6-8:30 p.m. Advance registration recommended.
Learn to Canoe at Lake Julian Park on May 24 from 6-8:30 p.m. Advance registration required.

Connect with Friends and Neighbors at Free Special Events

Experience beautiful music and delicious food of México at Burton Street Community Center's Cinco de Mayo Fiesta on May 5 from 6-9 p.m.

Celebrate all mothers and mother figures on May 12 from 11 a.m.-1 p.m. at Burton Street Community Center's Mother's Day Lunch and from 2-4 p.m. at Grove Street Community Center's Breakfast in Bed Mother's Day Brunch.
Watch DC League of Super-Pets under the stars at Movies in the Park in Pack Square Park from 7-10 p.m. on May 12. Other dates include June 9, July 14, and August 11. Food and snacks available for purchase.

Bounce, rock, skate, roll as Roller Skate Night returns to Asheville's free outdoor skating rink in Carrier Park on May 19 from 6-10 p.m. Other dates include June 2, July 7, August 4, September 15, and October 20. Bring cash for old school candy and refreshments.
Give gently-used treasured new life while browsing Stephens-Lee Community Center's Community Yard Sale on May 20 from 8 a.m.-12 p.m. You can even sell some of your own treasures for $5 per table (limited space, advance registration required to sell).

Discover Something New or Win a Friendly Competition
Burton Street Community Center's Cribbage Club welcomes both beginners and seasoned players on May 9 from 5-7 p.m.
Anyone can win at everyone's favorite game of chance. Linwood Crump Shiloh Community Center hosts Drive In Bingo on May 18 from 2-4 p.m., Dr. Wesley Grant Sr. Southside Community Center brings a delicious twist with Bingo & Spaghetti Dinner on May 19 from 6-7:30 p.m., and Stephens-Lee Community Center keeps it traditional with Community Bingo on May 20 from 1-2:30 p.m.

ARP's art instructors provide supplies and nature provides inspiration for painting in the park at Art Park in Carrier Park on May 19 from 2-4 p.m.
Race against other duos to determine the ultimate Asheville puzzle masters at Harvest House Community Center's Team Jigsaw Puzzle Competition. Free to watch, $15 to participate (advance registration required).
Want more information and to sign up, go directly to their website
WNCTimes