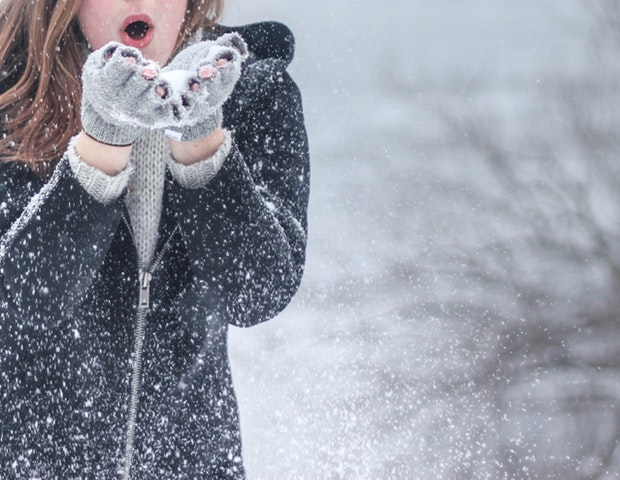 Check out Tube World website: The 2019-20 tubing season will be here before you know it. Online reservations will begin soon. Prior to December 21, tubing, if available, will be on a first come, first served basis. We look forward to seeing you in December or sooner!
Snow Tubing Fun for the Whole Family!
Tube World, located in Maggie Valley across from Ghost Town in the Sky, is the home of great snow tubing fun each winter! Our groomed slope is made for riding specially designed inner tubes. You'll ride our moving carpet lift to the top of the hill, then tube your way down the snow-covered run.
Tubing typically opens in mid-December and continues through the first weekend in March.
The cost for tubing is $30 per person, per session, Monday through Friday, non-holidays and $35 per person, per session on Weekends or Holidays. Holiday dates are listed below.
Holiday rates apply for the following dates: December 21, 2019 through Wednesday, January 1, 2020; Friday, January 17 through Monday, January 20, 2020 and Friday, February 14 through Monday, February 17, 2020 and any weekend or holiday.
Sessions are one hour and 45 minutes long and run every two hours. There is a 42″ minimum height requirement. Only Tube World equipment may be used. No two person tubing allowed.
Wee Bowl
Wee Bowl Snowplay Area, located at Tube World, is for children who aren't quite tall enough to meet the height requirements for tubing on the larger hill. Wee Bowl is open on a limited basis as weather and snowmaking allows. Cost is $5 per session and runs on the same session times as Tube World.
Where We Are Located
Tube World is located four miles from the ski area in the town of Maggie Valley, across from Ghost Town in the Sky. Please remember that Tube World is NOT located at the ski area. NOTICE TO OUR GUESTS…do not use your GPS or IPhone Map app to bring you to the ski area or Tube World and DO NOT use any mapping that includes the words SCENIC VIEW DR. or ROAD NAMES HEMPHILL ROAD OR YELLOW PATCH ROAD. Use the directions below for the quickest routes. These roads are incorrect and a mapping error that takes you up a dead end private road and single lane fire roads.
SAVE STEPS and be prepared BEFORE you come!
Be ready to go when you arrive and have your Tube World waiver formed filled out and ready to hand in.
We look forward to having you tube with us this season! Remember, don't be a couch potato, be a TUBER!