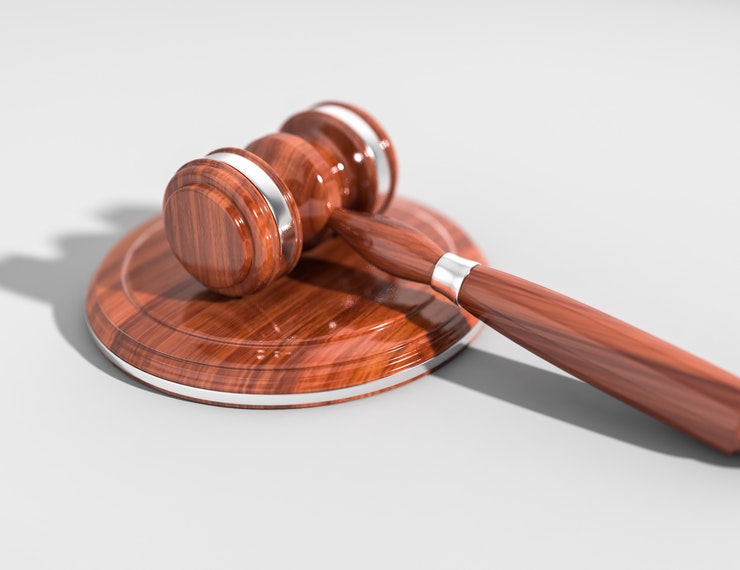 Washington, D.C. -- November 7, 2022: The first Supreme Court ruling from newly appointed
Justice Ketanji Brown Jackson is a brief dissent
that supports an Ohio convict on death row.
In the case of inmate Davel Chinn, whose attorneys claimed that the state concealed information that could have changed the outcome of his trial, Jackson stated that she would have overturned lower court decisions.
In a two-page opinion, Jackson stated that she would have had Chinn's case reexamined "because his life is on the line and given the substantial likelihood that the suppressed records would have changed the outcome at trial.
According to the evidence in question, a crucial witness who testified against Chinn may have had memory issues and had trouble giving reliable testimony because of an intellectual handicap, she wrote.
The defense is entitled to receive any possibly acquittal-supporting evidence from the prosecution. In this instance, the courts found that giving Chinn's attorneys access to the witness' records would not have changed the verdict.
Justice Sonia Sotomayor, concurred with Jackson's opinion. In Sotomayor's view that there was grave prosecutorial misconduct in the prosecution of a Louisiana man who was found guilty of sex trafficking, the two justices Monday joined forces in dissent.
Jackson was appointed to the Supreme Court on June 30 after Justice Stephen Breyer, retired.
WNCTIMES by Marjorie Farrington
---