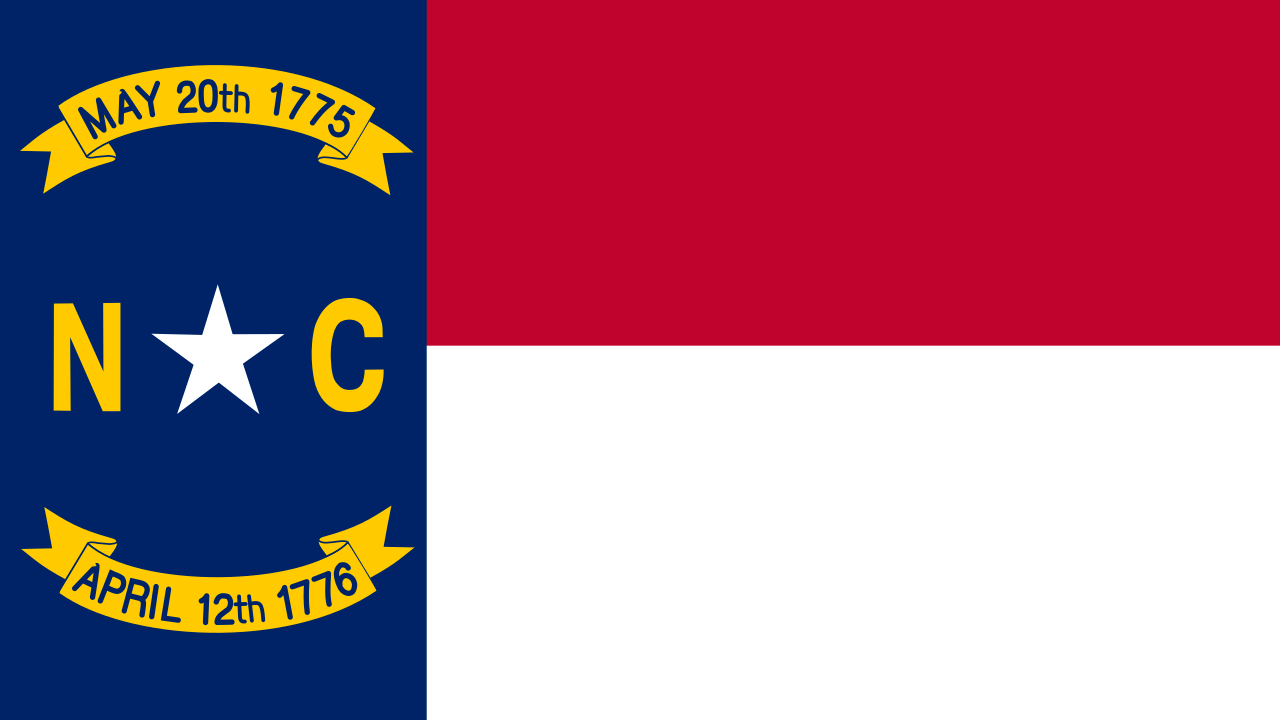 Raleigh -- March 22, 2023: In a move that has drawn both praise and criticism,
the House Health Committee
in North Carolina has passed House Bill 98, also known as the Medical Freedom Act. The bill, if enacted into law, would prohibit state and local governments from mandating the COVID-19 vaccine for employees or students.
The bill has garnered significant attention, particularly in light of the ongoing COVID-19 pandemic and the push to vaccinate as many people as possible to mitigate its spread. Proponents of the bill argue that mandating the vaccine is a violation of individual rights and freedoms, and that people should have the choice to make their own decisions about their health.
Opponents, however, argue that mandating the vaccine is necessary to protect public health and prevent the spread of the virus. They argue that allowing people to opt out of vaccination puts others at risk, particularly those who are unable to receive the vaccine due to medical reasons.
Despite the controversy, the bill has received support from some North Carolina lawmakers, including Republican Representative Keith Kidwell, who introduced the legislation. Kidwell argued that the bill is needed to protect individual liberties and prevent government overreach.
If the bill becomes law, North Carolina would join a handful of other states, including Texas, Florida, and South Dakota, that have passed similar legislation. However, it is worth noting that the bill still has a long way to go before it becomes law, as it must be approved by both the North Carolina House and Senate, as well as signed by the governor.
The debate over the Medical Freedom Act is likely to continue as the bill makes its way through the legislative process. As the COVID-19 pandemic continues to evolve and new variants of the virus emerge, the issue of vaccine mandates is likely to remain a contentious one, both in North Carolina and across the country.
WNCtimes by Marjorie Farrington March 22, 2023
---