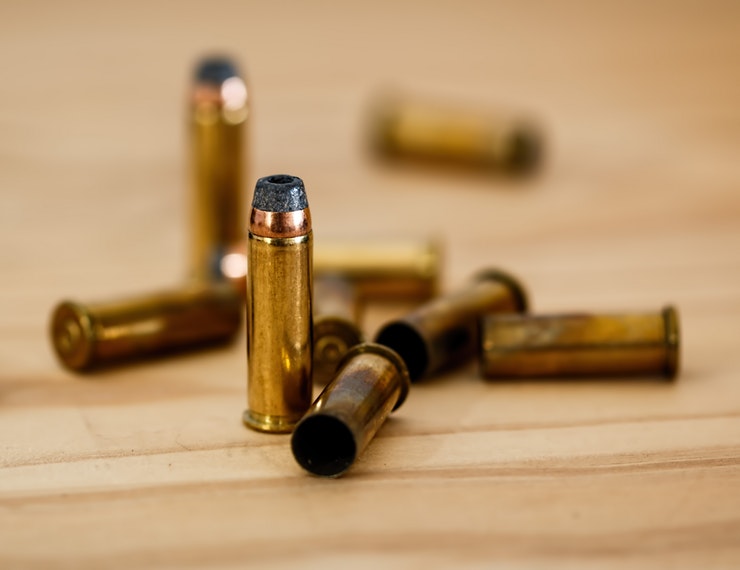 Greenville, SC -- January 9, 2022: The Greenville County Sheriff's Office Homicidenit arrested a suspect in Sunday's
Wade Hampton Blvd. and Edwards Mill Rd. shooting.

Jonathan Brock Luben,26, shot into an occupied vehicle, killing a woman.
Jonathan is charged with murder, attempted murder, weapon possession, and first-degree assault and battery.
Jonathan was taken to the Greenville County Detention Center on no bond.
The victim shot and killed was Betty Diane Amick, 76.
Editor's Note:* A criminal charge is an accusation, by law, a person accused of a crime is innocent until proven in a court of law.
WNCTIMES by Marjorie Farrington

---