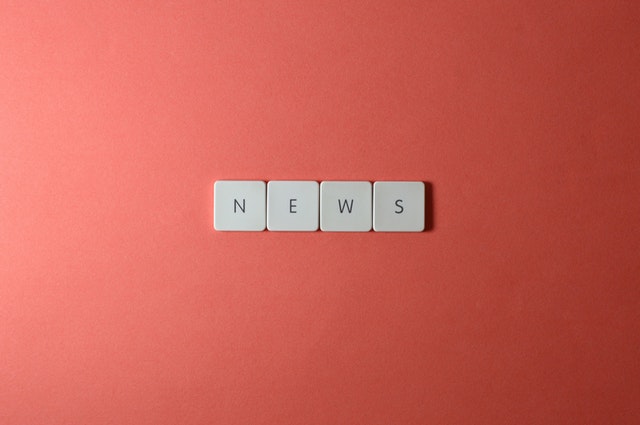 Marysville, California - June 18, 2022: On April 26, 2022, at approximately 1:52 p.m., Recology discovered a body in the
Marysville Material Recovery Facility located at 3001 N. Levee Road.
Based on the position of the deceased, it appeared that the body was brought in by a cardboard recycling truck within the previous week. Along with adjacent departments, the Sheriff's Investigations Unit began an investigation, however the exact place of pickup and date of arrival could not be determined.
The man has been identified as Ron Lamp of Magalia, California. Mr. Lamp's autopsy revealed non-life-threatening physical injuries that did not lead to his passing.
The cause of death was determined to be "probable asphyxia due to entrapment in a recycling truck."
Wnctimes by Marjorie Farrington
---