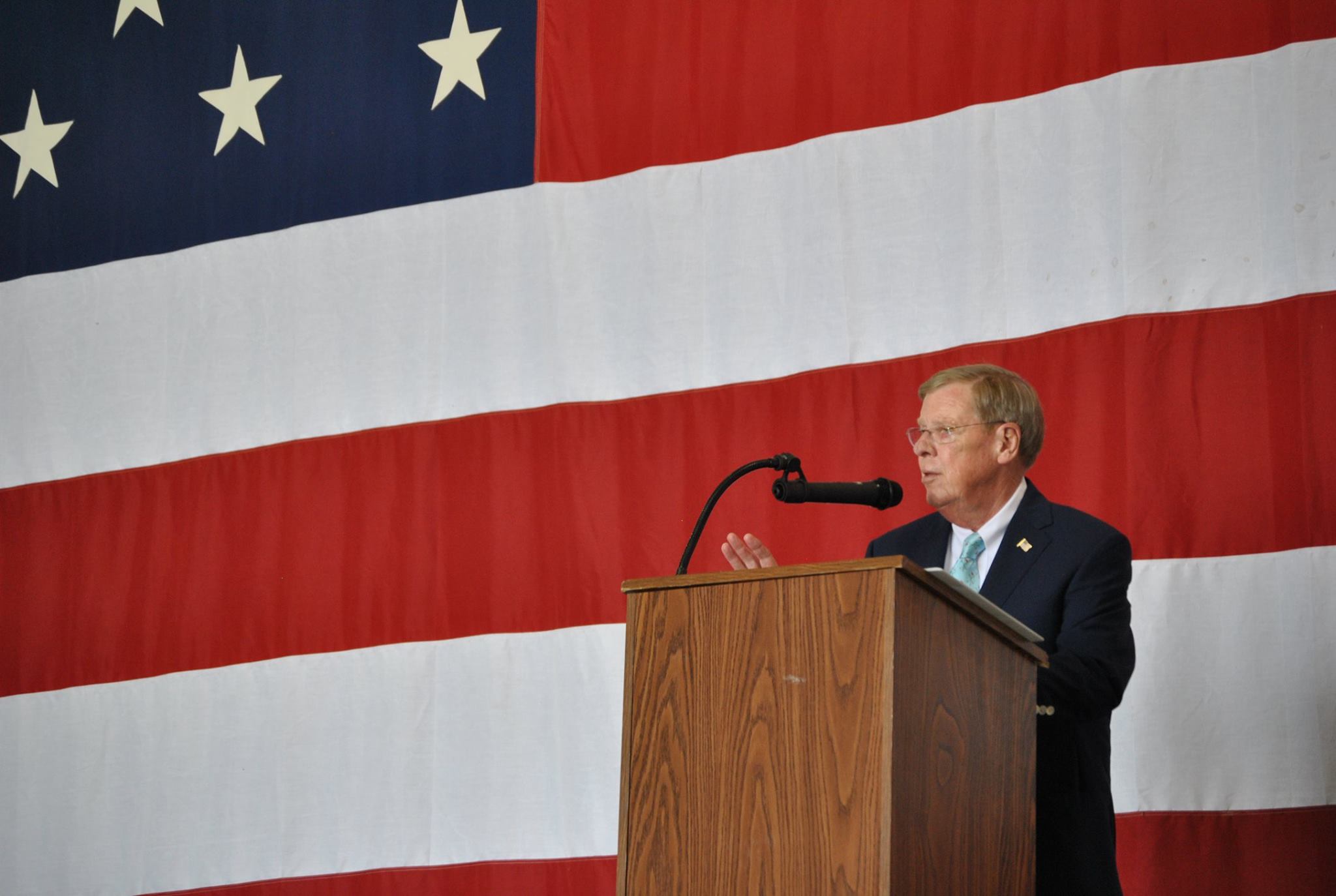 ATLANTA—Dec 20, 2021: U.S. Senator John Isakson (R-GA), who represented the state of Georgia in the U.S. Senate from
2005 to 2019, died at his home in Atlanta Sunday, according to his son John Isakson and Washington, D.C., sources.
He was 76.
"His work to champion our veterans, deliver disaster relief for Georgia farmers after Hurricane Michael, and always stand up for Georgia's best interest in the U.S. Senate will live on for generations to come," Georgia Gov. Brian Kemp said in a statement. "As a businessman and a gifted retail politician, Johnny paved the way for the modern Republican Party in Georgia, but he never let partisan politics get in the way of doing what was right."
Since 2015, when he was diagnosed with Parkinson's disease and a spinal condition, Isakson has appeared in public in a wheelchair or with the aid of a cane. After winning reelection in 2016, he underwent back surgery to address spinal deterioration; in August 2019, after fracturing four ribs in a fall at his Washington apartment, he announced that he would retire at the end of the year. In his farewell speech on the Senate floor, Isakson pleaded for bipartisanship in Congress at a time of bitter divisions between Republicans and Democrats.
He cited his long friendship with the late Rep. John Lewis, an Atlanta Democrat and civil rights hero, as an example of two men willing to put party aside to work on common problems.
"Let's solve the problem and then see what happens," Isakson said. "Most people who call people names and point fingers are people who don't have a solution themselves."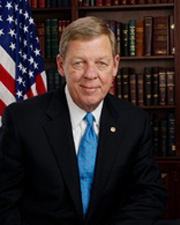 U.S. Senator John Isakson (R-GA)
Wnctimes by Marjorie Farrington
Photos: U.S, Senate Historical Office
Facebook

---