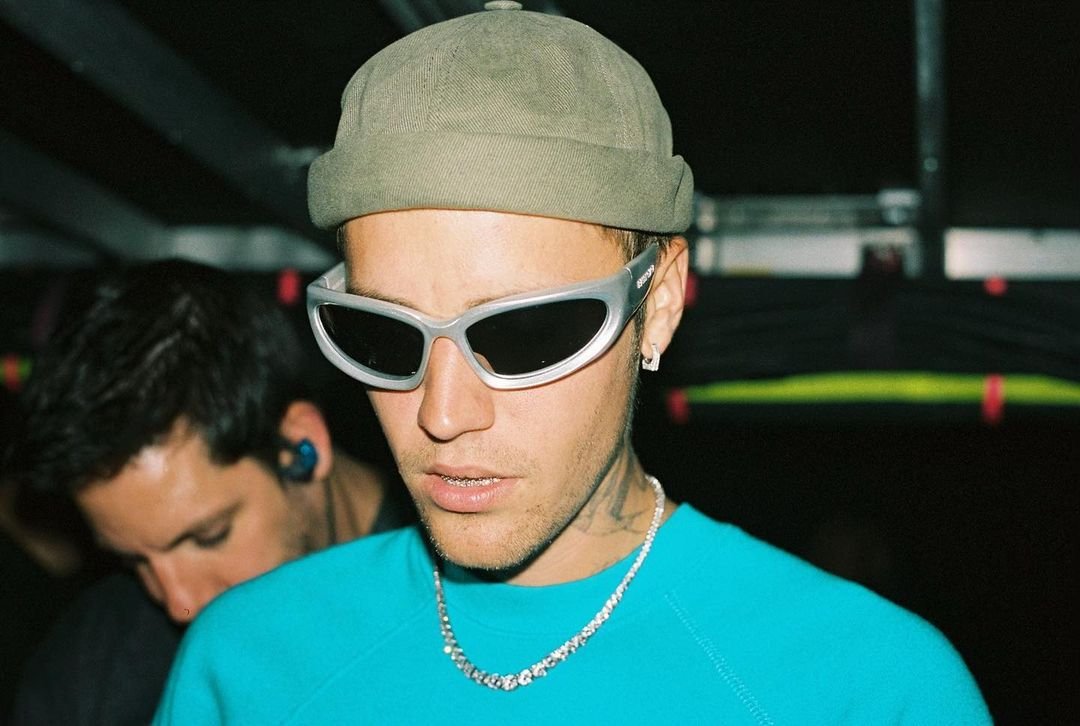 Celebrities: June 12, 2022: Justin Bieber startled followers on Friday afternoon when he revealed he is suffering from facial paralysis in a video posted to his Instagram account.
The musician revealed that he has been diagnosed with Ramsay Hunt Syndrome, a rare condition caused by shingles assaults on facial nerves near one of the ears. The disease is caused by the varicella-zoster virus, which also causes chickenpox and monkeypox.
Bieber is seen in the video clip unable to move one side of his face. Bieber stated, "As you can see, this eye isn't blinking." "On this side of my face, I can't grin." This nostril is immovable." Bieber wrote on Instagram a few hours later, "Been getting progressively tougher to eat which has been incredibly annoying, please pray for me,"
When Bieber was diagnosed with Ramsay Hunt Syndrome is unknown. However, the announcement follows the singer's recent cancellation of future dates on his Justice World Tour in 2022 because to a "undisclosed illness."
Infections normally go away within a few weeks, although nerve discomfort can linger in some people. In some circumstances, surgery is required to relieve pressure on the facial nerve. According to the National Center for Biotechnology Information, Ramsay Hunt Syndrome affects roughly 5 out of 100,000 people in the United States, accounting for about 7% of all occurrences of acute facial paralysis.
The musician says he's hoping for a full recovery, is resting and doing facial exercises.
Wnctimes by Marjorie Farrington
Photo: Facebook