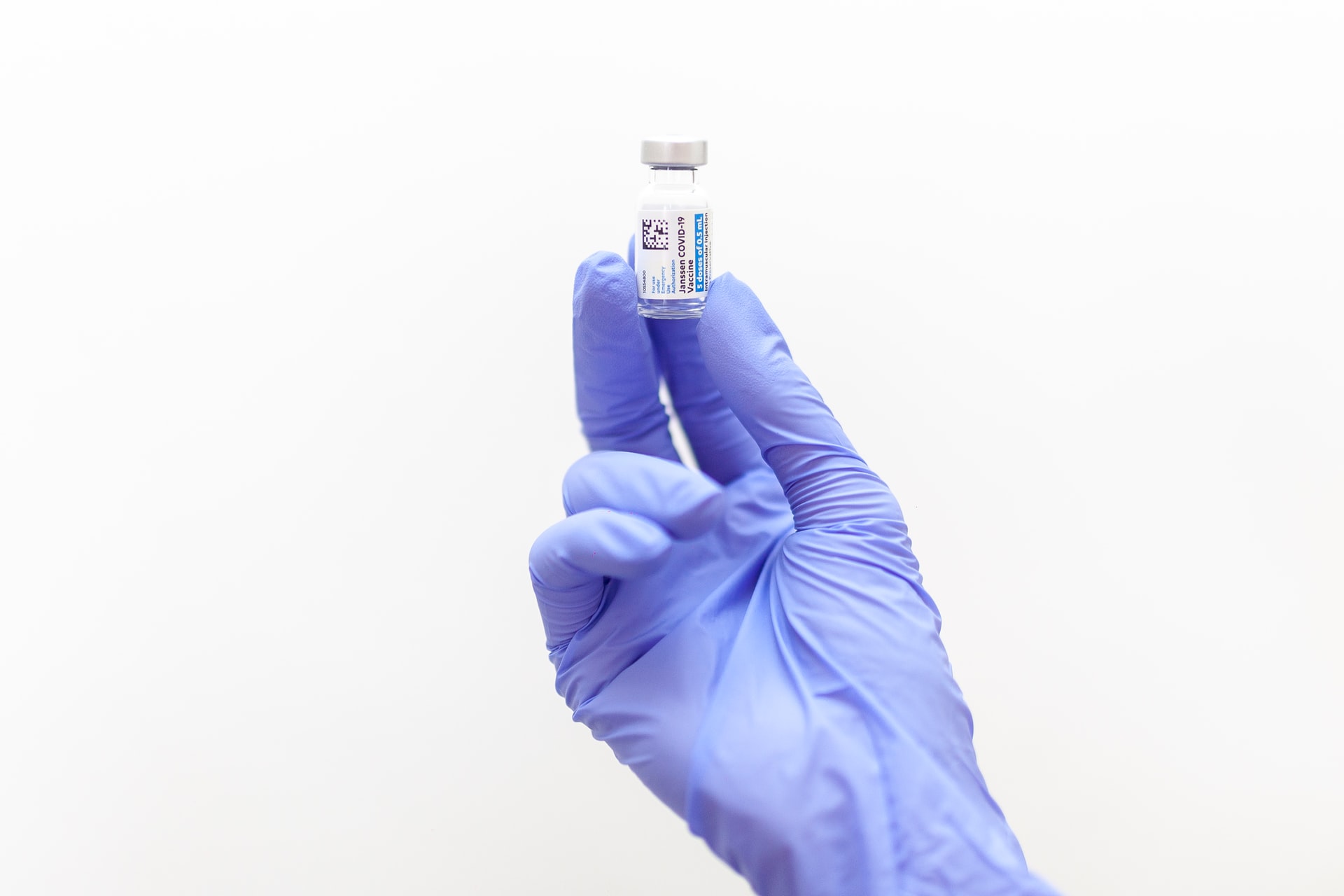 The COVID-19 vaccine is in the news non-stop. So let's take a look at some history of vaccines and mandates.
"George Washington took command of the Continental Army in 1775, America was fighting a war on two fronts: one for independence from the British, and a second for survival against smallpox. Because Washington knew the ravages of the disease firsthand, he understood that the smallpox virus, then an invisible enemy, could cripple his army and end the war before it began.
That's why Washington eventually made the bold decision to inoculate all American troops who had never been sickened with smallpox at a time when inoculation was a crude and often deadly process. His gamble paid off. The measure staved off smallpox long enough to win a years-long fight with the British. In the process, Washington pulled off the first massive, state-funded immunization campaign in American history." history.com
All Timelines Overview history of vaccines blog/timeline of vaccination mandates Read full article

The story of vaccines did not begin with the first vaccine–Edward Jenner's use of material from cowpox pustules to provide protection against smallpox. Rather, it begins with the long history of infectious disease in humans, and in particular, with early uses of smallpox material to provide immunity to that disease.
Evidence exists that the Chinese employed smallpox inoculation (or variolation, as such use of smallpox material was called) as early as 1000 CE. It was practiced in Africa and Turkey as well, before it spread to Europe and the Americas.
Edward Jenner's innovations, begun with his successful 1796 use of cowpox material to create immunity to smallpox, quickly made the practice widespread. His method underwent medical and technological changes over the next 200 years, and eventually resulted in the eradication of smallpox.
Louis Pasteur's 1885 rabies vaccine was the next to make an impact on human disease. And then, at the dawn of bacteriology, developments rapidly followed. Antitoxins and vaccines against diphtheria, tetanus, anthrax, cholera, plague, typhoid, tuberculosis, and more were developed through the 1930s.
The middle of the 20th century was an active time for vaccine research and development. Methods for growing viruses in the laboratory led to rapid discoveries and innovations, including the creation of vaccines for polio. Researchers targeted other common childhood diseases such as measles, mumps, and rubella, and vaccines for these diseases reduced the disease burden greatly.