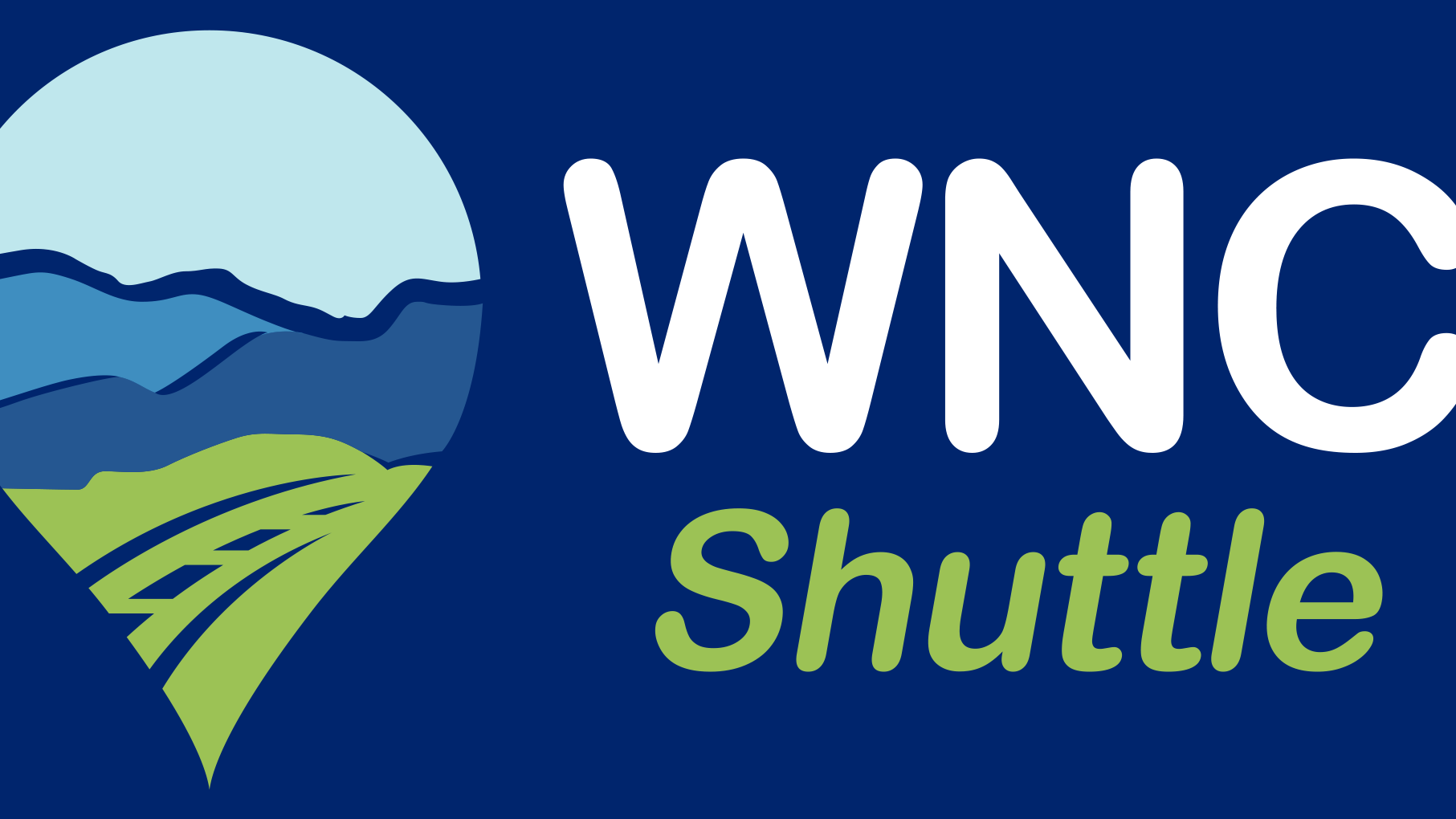 Waynesville -- August 21, 2023; WNC Shuttle, a small, family-owned, and operated private car service based in Waynesville, North Carolina.
WNC Shuttle is redefining travel in rural Western North Carolina, North Georgia, and Eastern Tennessee. With a commitment to safety, dependability, and convenience, WNC Shuttle has become the go-to choice for those seeking a truly exceptional transportation experience.
A Commitment to Excellence
At WNC Shuttle, excellence is not just a buzzword; it's a way of life. The company's dedication to providing top-notch service is evident in every aspect of its operation. Whether you're looking for a simple point-to-point transfer, an airport pick-up or drop-off, a custom itinerary, or even hourly service, WNC Shuttle has you covered. Their mission is to make your journey as seamless and enjoyable as possible, catering to your every need.
Travel in Style and Comfort
One of the standout features of WNC Shuttle is its fleet of extensively modified Platinum F-150 vehicles. These vehicles are not just a means of transportation; they are a testament to luxury on wheels. With plush leather interiors, state-of-the-art entertainment systems, and impeccable attention to detail, you'll find yourself embracing the journey as much as the destination.
But what sets WNC Shuttle apart from the rest is its off-road capability. These vehicles are not just designed for smooth highways; they are equipped to handle the rugged terrain of the Appalachian wilderness. This means that WNC Shuttle can take you to unique and hard-to-reach destinations, such as trailheads, campgrounds, and remote sightseeing venues, providing you with access to hidden treasures that most travelers can only dream of.
Booking Made Easy
In today's fast-paced world, convenience is key. WNC Shuttle understands this, and that's why they've developed a user-friendly online booking system. At WNCShuttle.com, you can get a no-obligation rate quote in less than 60 seconds. This means you can plan your trip with ease, knowing that you have a reliable and luxurious transportation option at your fingertips.
Safety First
WNC Shuttle takes your safety seriously. As a state-licensed and commercially insured transportation provider, you can rest easy knowing that you are in the hands of professionals who prioritize your well-being. From meticulously maintained vehicles to experienced chauffeurs, every aspect of your journey with WNC Shuttle is designed with safety in mind.
In a world where travel is often about getting from point A to point B as quickly as possible, WNC Shuttle stands out as a company that celebrates the journey itself. With a commitment to luxury, dependability, and access to the region's most remote and beautiful locations, they are redefining the way we experience rural travel in the Appalachian Mountains. So, the next time you find yourself in Western North Carolina, North Georgia, or Eastern Tennessee, remember that WNC Shuttle is there to make your journey an unforgettable adventure in luxury and comfort.
Check them out here to learn more!



---