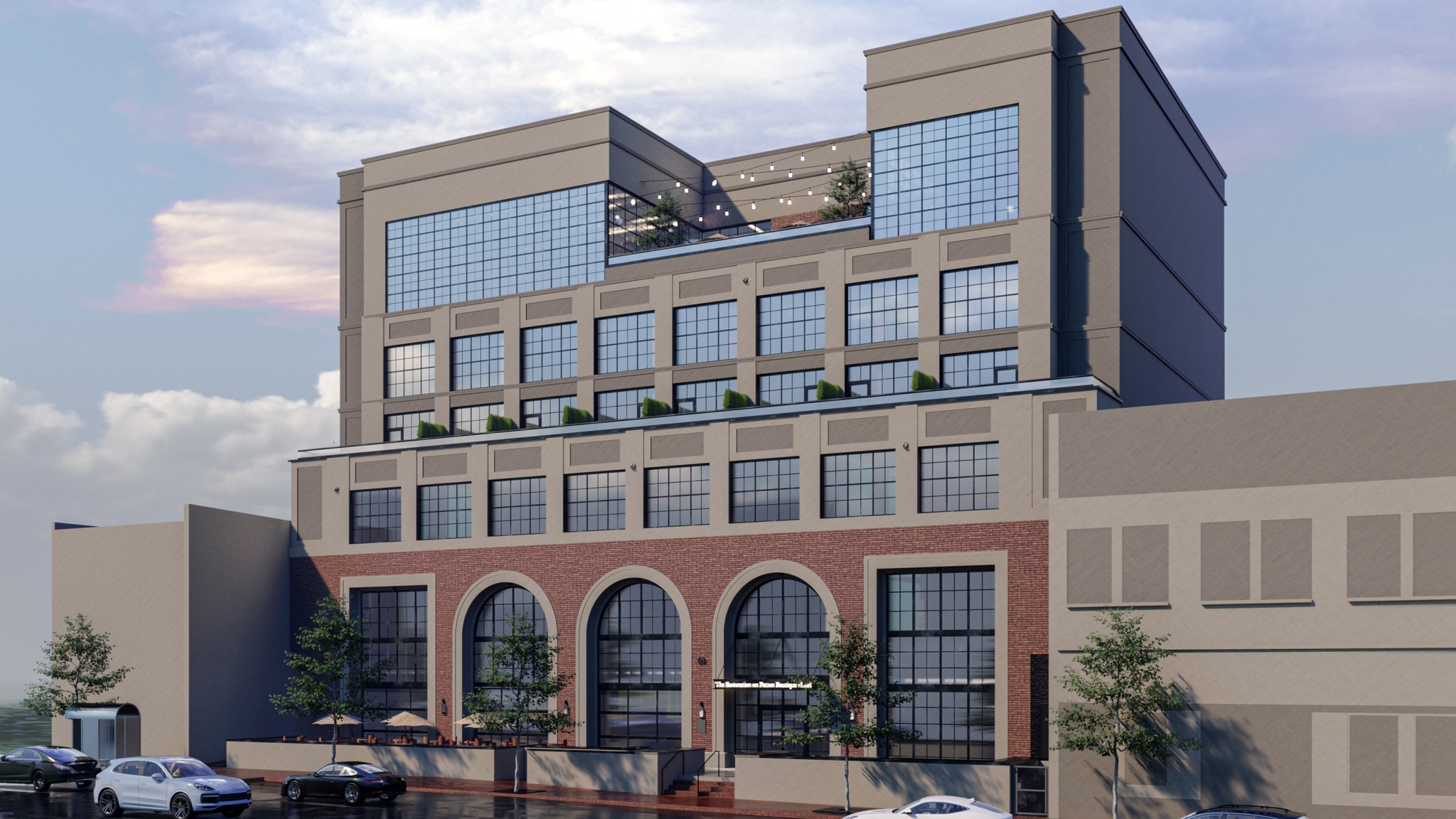 Asheville -- The Restoration Hotel has officially opened its doors in the heart of the city, bringing with it
a unique blend of luxury and history that is sure to captivate visitors from around the world.
Located in the historic former BB&T Bank building on Broadway Street, the Restoration Hotel offers guests an unparalleled experience in upscale accommodations. The hotel features luxurious guest rooms and suites, each uniquely designed to showcase the building's rich history while incorporating modern amenities and high-end finishes.
From the moment guests enter the grand lobby, they are transported back in time to the early 20th century, with soaring ceilings, marble floors, and ornate details that pay homage to the building's banking past. Yet, at the same time, the Restoration Hotel manages to strike a balance between old-world charm and contemporary luxury, with state-of-the-art technology, bespoke furnishings, and an array of high-end amenities.
Guests can indulge in a range of dining options, including a rooftop bar and lounge with sweeping views of the city, and a farm-to-table restaurant featuring locally-sourced ingredients and a menu that celebrates the region's culinary heritage. The hotel also offers a fitness center, spa, and an array of meeting and event spaces, making it the perfect choice for both leisure and business travelers.
But perhaps what sets the Restoration Hotel apart is its commitment to sustainability and community. The hotel has been designed with the environment in mind, featuring energy-efficient systems, water-saving technologies, and a green roof that helps to reduce the building's carbon footprint. Additionally, the hotel has partnered with local businesses and nonprofits to support the Asheville community, with a portion of every room reservation going towards local initiatives.
The Restoration Hotel is the latest addition to Asheville's thriving hospitality industry, which has seen a surge in recent years due to the city's natural beauty, vibrant arts scene, and booming craft beer industry. With its impeccable design, luxurious amenities, and commitment to sustainability, the Restoration Hotel is poised to become a must-visit destination for travelers seeking a one-of-a-kind experience in the heart of the Blue Ridge Mountains.
WNCTimes May 2023
---