Charlie's Angels Animal Rescue talks about success stories about adopted pets that are in Happy Homes!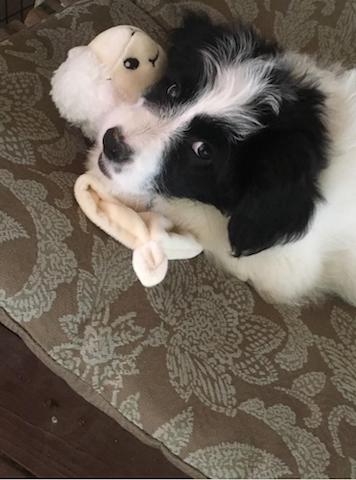 Max is learning a lot every day. We actually started a puppy class (WNCK9) this morning. He's been to my Vet and had a great exam. He is eating well and has grown a lot since you saw him. He is starting to get the house training. He has lots of toys and loves to play. Thanks for all the work you do. Max recently won first place as the Cutest Dog at Paws 4 Humanity.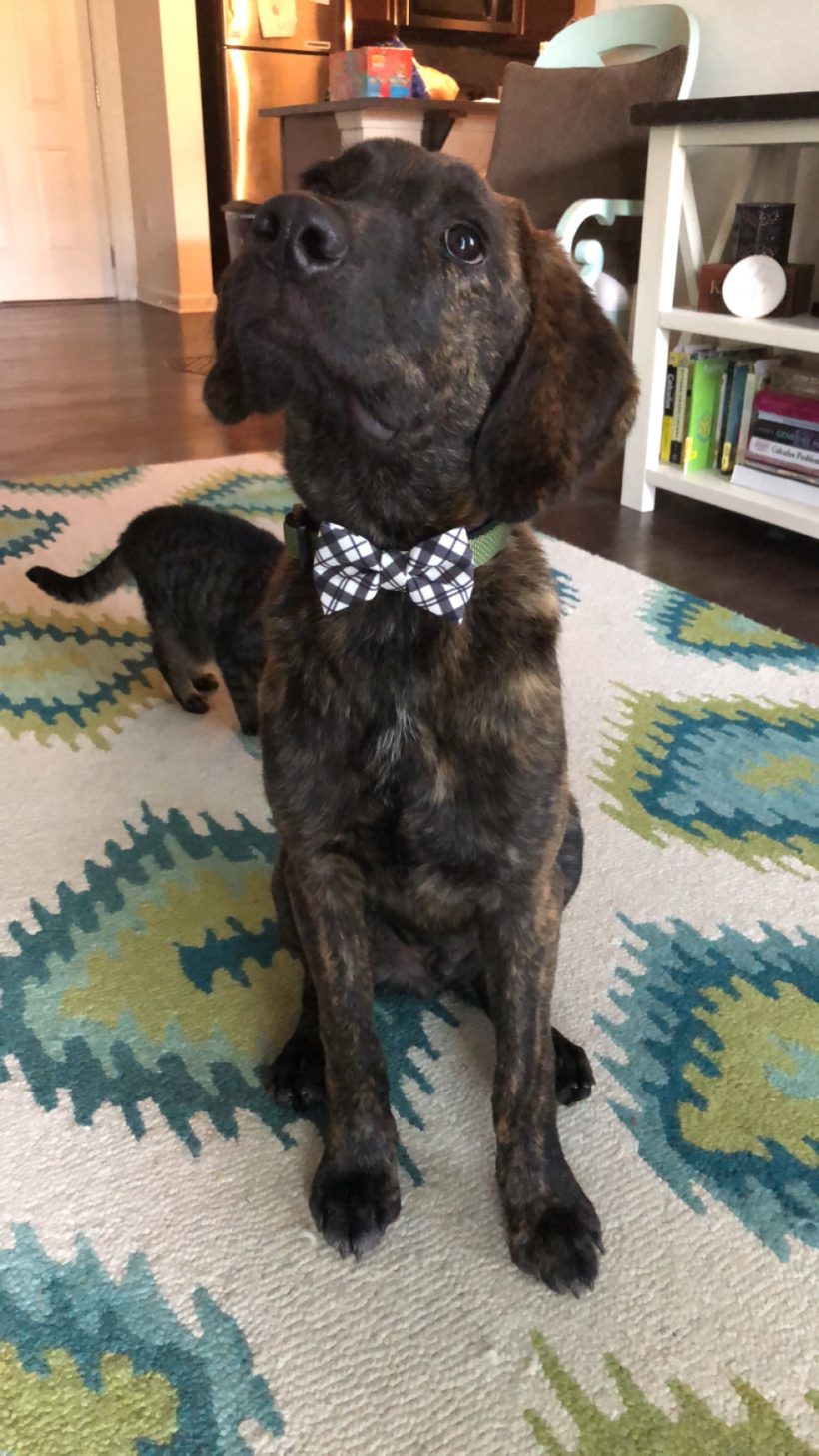 Wilbur is eating very well, is a growing pup, is loving dog
play care & making tons of friends, and the whole family loves him.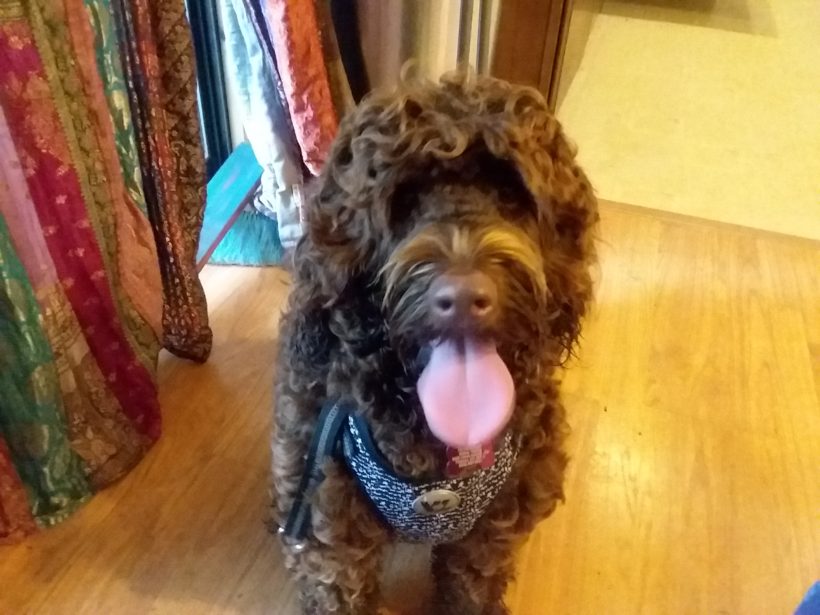 Remmy is doing great.  He is like a big happy Muppet straight out of Sesame Street! 
He is super gentle and easy going with our 3 girls and our house bunny.
Find more Happy Tails, pets ready for adoption, fostering pets, volunteering and how to donate @ Charlie's Angels Animal Rescue