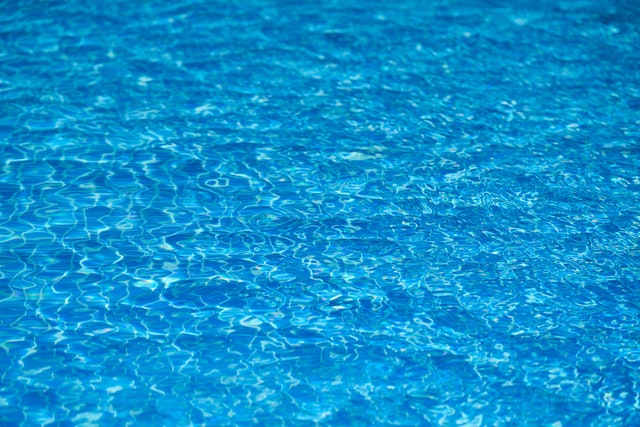 Buncombe County Recreation Services opened its five outdoor swimming pools on Saturday, May 28.
Pools are open Monday-Friday from 11:30 a.m.-5 p.m., Saturday from 11 a.m.-6 p.m., and Sunday from 1-6 p.m. (Note: Pools will be open weekends only through June 8.) In the event of inclement weather, pools may close for a short period of time or the entire day. Follow individual pools on Facebook for the latest information on closings.
Cost to swim is $3.00 per day. Visitors are welcome to bring their own chairs and lounging towels.
For many local families, our pool openings signal the beginning of summer and more relaxing days. They're an affordable, fun, and healthy way to beat the heat. Thanks to their locations, they're also surrounded by stunning views of our mountains.
Pools are located across the county, ensuring easy access for all kids and families. The facilities are managed through an agreement with Swim Club Management Group of Asheville which oversees maintenance, hires staff, and handles daily operations. Community members can sign up for swim lessons and book private parties on the management group's website, buncombepool.com.
Sun safety information is available at each location, but pool visitors are reminded to apply water-resistant, broad spectrum (UVA/UVB) sunscreen with an SPF of 30 or higher before putting on a bathing suit and reapply every two hours or after swimming. Other tips to avoid the sun's harmful ultraviolet (UV) rays include wearing high-UPF swim shirts, wide brim hats, and wraparound UV-blocking sunglasses. More sun safety tips are available from the American Academy of Dermatology.
Pool Locations
Cane Creek Pool
590 Lower Brush Creek Road
Fletcher, NC 28732


Erwin Pool
58 Lees Creek Road
Asheville, NC 28806


Hominy Valley Pool
25 Twin Lakes Road
Candler, NC 28715


North Buncombe Pool
892 Clarks Chapel Road
Weaverville, NC 28787
Owen Pool
117 Stone Drive
Swannanoa, NC 28778