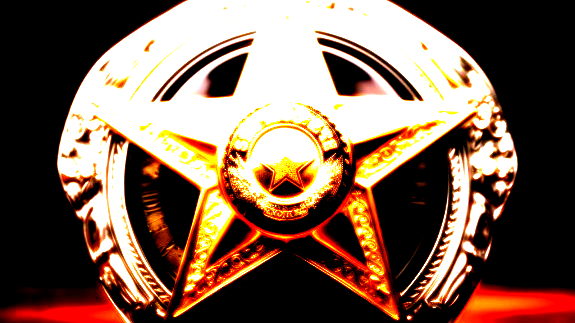 Rutherford County -- A Rutherford County Deputy was on patrol yesterday near Oakland Road in the early morning hours.
He noticed a car parked in a driveway with its headlights on. He was aware that the house was abandoned and undergoing remodeling at the time. After further inquiry, Haynes learned that the man, later identified as Marc Braun .
The deputy saw him carrying something as Braun walked from the back of the house, which turned out to be wires he had stolen from the inside.
Marc Braun was arrested and charged with Breaking & Entering
and Larceny after Breaking & Entering. He received a $10,000 secured bond.
Editor's Note:* A criminal charge is an accusation, by law, a person accused of a crime is innocent until proven in a court of law.
WNCTimes
---