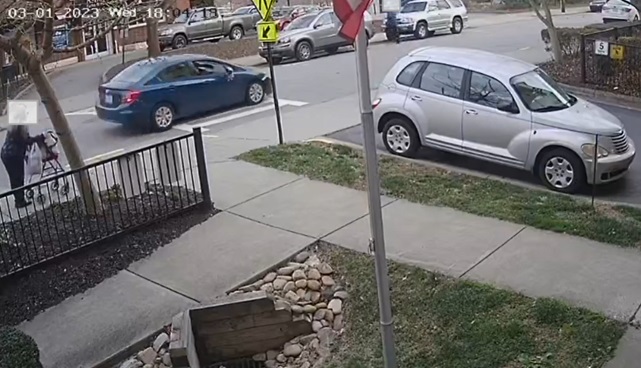 Asheville -- March 9, 2023: WNCtimes originally published the story of a cyclist in a hit-and-run, James Shaeron, 28 on March 3, 2023.
Shearon died last night as Mission Hospital.
This is now a fatal hit-and-run case, the Asheville police continue to search for both the car
and driver.
If you have any information about this incident, you're asked to contact Asheville police with an anonymous tip by texting TIP2APD to 847411 or using the TIP2APD smartphone application (search "Asheville PD" in your app store). You can also call 828-252-1110.
WNCtimes by Marjorie Farrington
---