Asheville -- March 2, 2023: Patrol officers with the Asheville Police Department are requesting the public's
assistance in identifying a pedestrian as they continue their investigation into a deadly pedestrian accident.
This occurred on an happened early on Saturday morning in February.

Around 1:13 a.m. on February 25, APD Patrol Officers responded to Interstate 240 West close to Charlotte Street.
According to the early findings of the investigation, a man was crossing I-240 West in the traffic lane when he was
struck by a 2020 Jeep Grand Cherokee driven by Halley Marie Page (03/22/1992), who was also crossing I-240 west.
The victim passed away immediately from his wounds.
Page , age 30, was charged with Driving While Intoxicated and Open Container.
The investigation into this crash is ongoing. If you know the identity of the man or have any information about the incident, please contact APD at 828-252-1110, or you can send an anonymous tip by texting TIP2APD to 847411.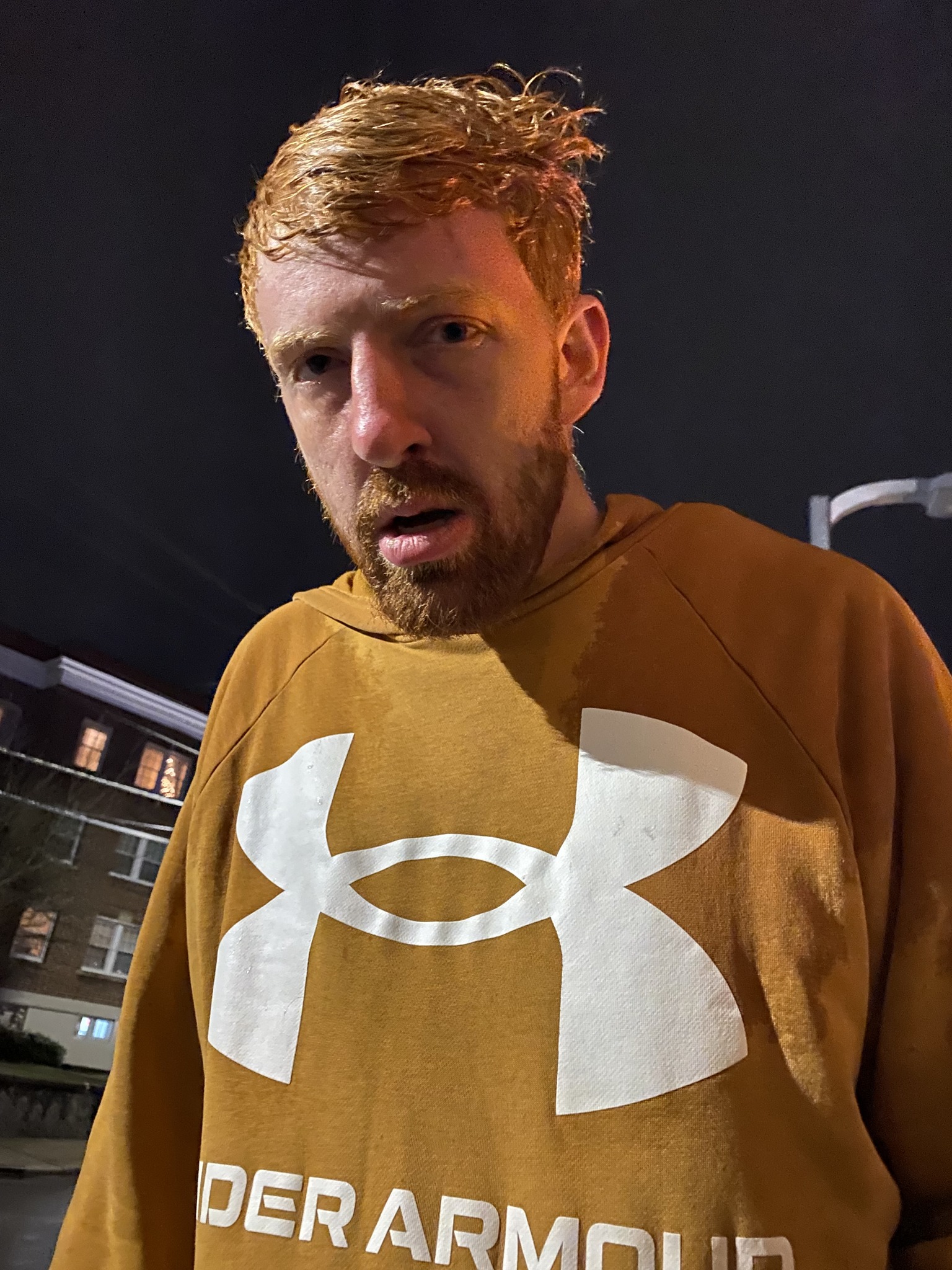 WNCTIMES by Marjorie Farrington