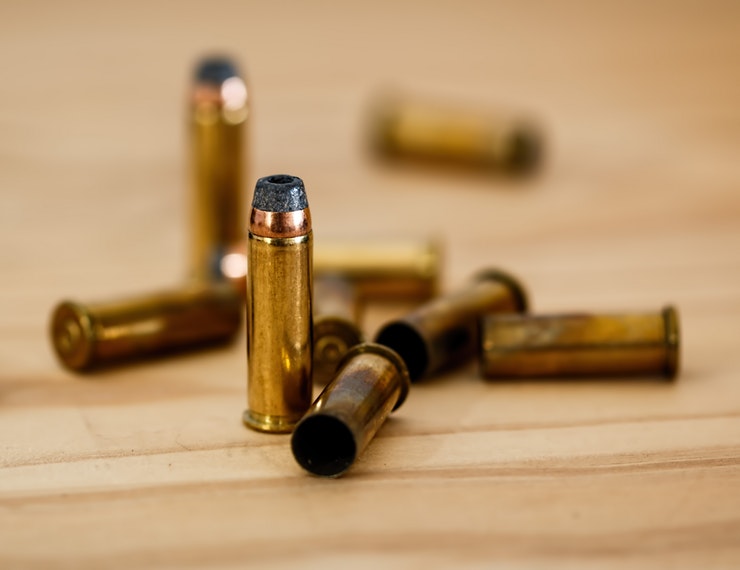 Friday, the House passed a package addressing gun violence that represents the first major federal gun safety legislation in decades. The final vote count was 234 to 193, with 14 Republicans joining Democrats in support of the bill.
Now that the House has passed the bill, it will be sent to President Joe Biden for his signature, marking a big bipartisan victory on one of the most difficult policy topics in Washington. Thursday night, the Senate cleared the bill in a late-night session.
It also makes significant modifications to the purchasing process for individuals aged 18 to 21 and closes the so-called boyfriend loophole, a victory for Democrats who have battled for this for years.
The package is the most important new federal legislation to curb gun violence since the 10-year ban on assault weapons ended in 1994, while it does not ban any firearms and falls well short of what Democrats and surveys indicate the majority of Americans want.
In recent years, even in the face of multiple catastrophic shootings, it has been infamously difficult for Congress to reach a bipartisan agreement on substantial gun reform.
Wnctimes by Marjorie Farrington
---