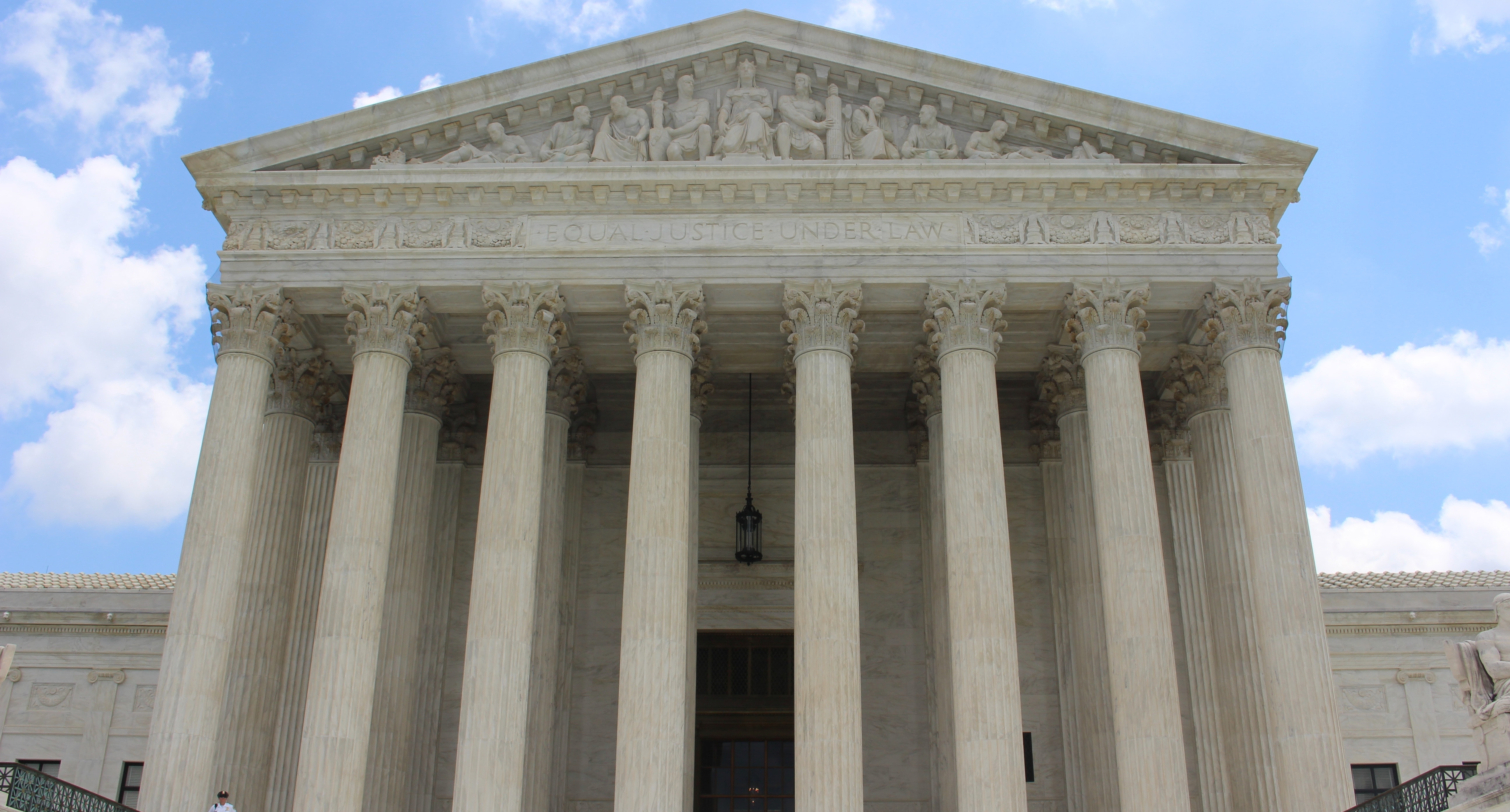 Florida Two Florida men have been charged by a federal grand jury in Ocala, Florida, with perpetrating a hate crime. After Robert Lashley's arrest, the indictment against Roy Lashley, 55, and Robert Lashley, 52,
was unsealed Friday, June 17, 2022.
The indictment alleges that on or about November 17, 2021, the defendants conspired to intentionally inflict bodily harm on the victim, a Black male, due to his real and perceived race. According to the indictment, the defendants used racial slurs and hit the victim with closed fists and an axe handle multiple times.
If convicted, the defendants each face a maximum term of 10 years imprisonment, three years of mandatory supervised release and a $250,000 fine.
Assistant Attorney General Kristen Clarke of the Justice Department's Civil Rights Division and U.S. Attorney Roger B. Handberg of the Middle District of Florida made the announcement. The FBI and the Citrus County Sheriff's Office investigated the matter. Trial Attorneys Maura White and Matthew Tannenbaum of the Justice Department's Civil Rights Division and Assistant U.S. Attorney Robert E. Bodnar Jr. for the Middle District of Florida are prosecuting the case.
For more information and resources about the department's work to combat hate crimes, visit www.justice.gov/hatecrimes.
Editor's Note:* A criminal charge is an accusation, by law, a person accused of a crime is innocent until proven in a court of law.
Wnctimes by Marjorie Farrington
---