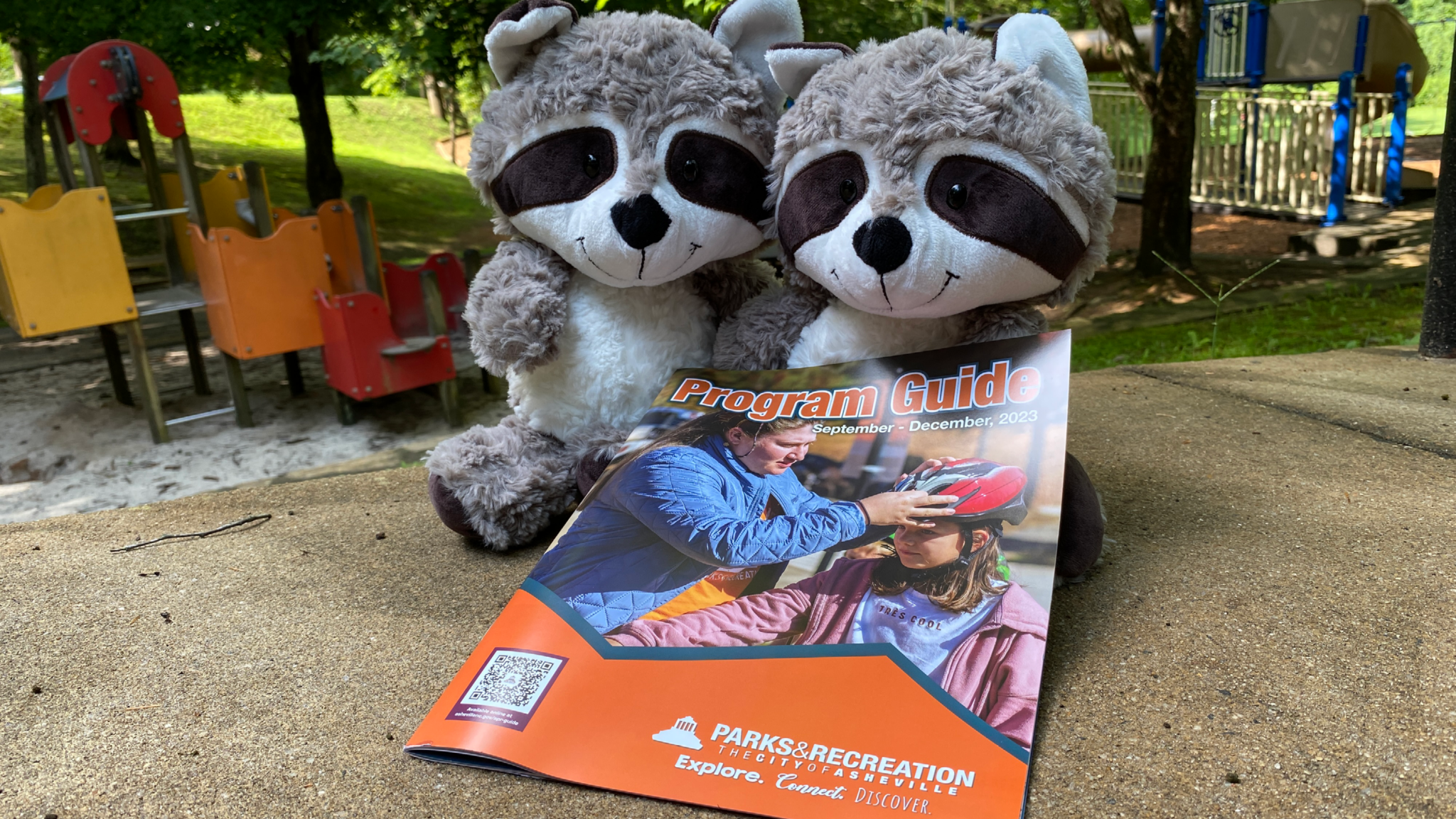 Asheville -- August 2023: City of Asheville: Explore, Connect, and Discover in 2023

Any time is a great time for Ashevillians of all ages to explore, connect, and discover with Asheville Parks & Recreation.
Look at current opportunities in the latest activity guide with registration dates, information, and listings for hundreds
of fitness and active living offerings, sports and clubs, arts and culture programs, out-of-school time activities, outdoor recreation, special events, and more.
Explore our expanded Dr. Wesley Grant Sr., Southside Community Center! Drop-in and improve your fitness with our Grant Center Wellness programs - Gentle Mat Pilates, Relax and Restore and Circuit Cardio or join in during our Poetry Night or just shoot some hoops! There is so much to discover in our new space!

Available now!!! Our 2023 Fall Program Guide with hundreds of activities, special events, and classes, people of all ages have opportunities to try new things and explore, connect, discover.
A Grandparents Day Lunch, Puzzle Palooza and Family Paint Night are just a few of the awesome things you can discover at our Burton Street Community Center!
View Asheville Parks & Recreation Program Guide as PDF: here

WNCTimes is happy to share this information!