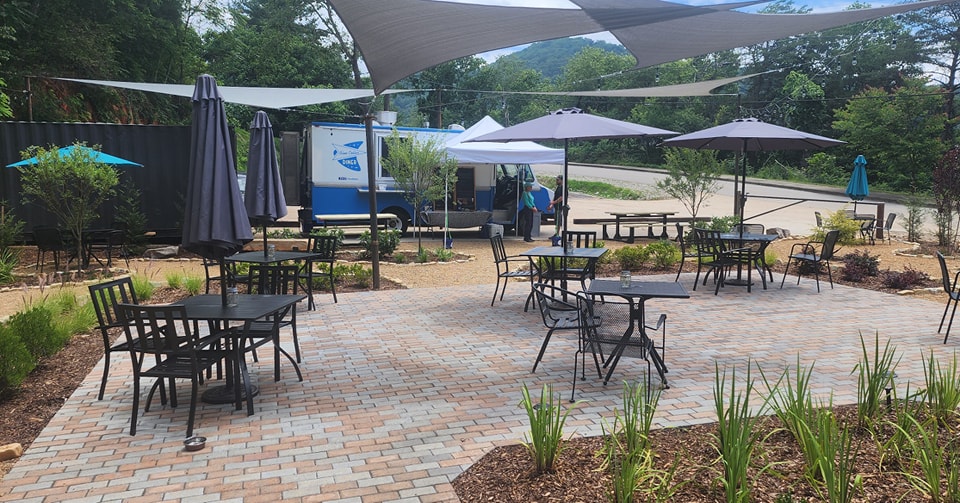 Asheville -- July 6, 2023: A new bar that welcomes families and dogs is now open in Asheville!
A neighborhood brewery puts out its first line of bottled beer. The Hound is located at 2 Tunnel Road, Asheville.
In November 2020, the old Greyhound Station will move. In June 2023, the Hound Bar opened its doors.
Former bartender and now co-owner and operations manager Robb Bennett acquired the empty building.
Beer, wine, mead, sake, and mocktails are all on the list of drinks. A short list of bar bites, like charcuterie boards, fish dip, and other small plates.
From their website:
"Our lounge, located at the old Greyhound bus station on Tunnel Road in Asheville North Carolina, offers a full bar with beer, wine, and specialty cocktails, as well as small plate food items. Our lounge boasts a beautifully designed interior, adding to the overall experience. We also have a large outdoor seating area for you to enjoy. It's a great spot for a night out or a casual meal.
Our story began in the mid-1980s when Greyhound Bus Lines opened their Asheville location on Tunnel Road. This new, modern industrial facility, situated next to the tunnel, was a hub for locals, tourists, and travelers alike. For many Ashevillians, this was a place of both departures and arrivals; a place where friends were dropped off to catch a bus ride, and family members were picked up upon their return. It was a place that connected people to distant destinations like Seattle and San Francisco. The ample bus parking in the back made it a convenient stop for travelers passing through.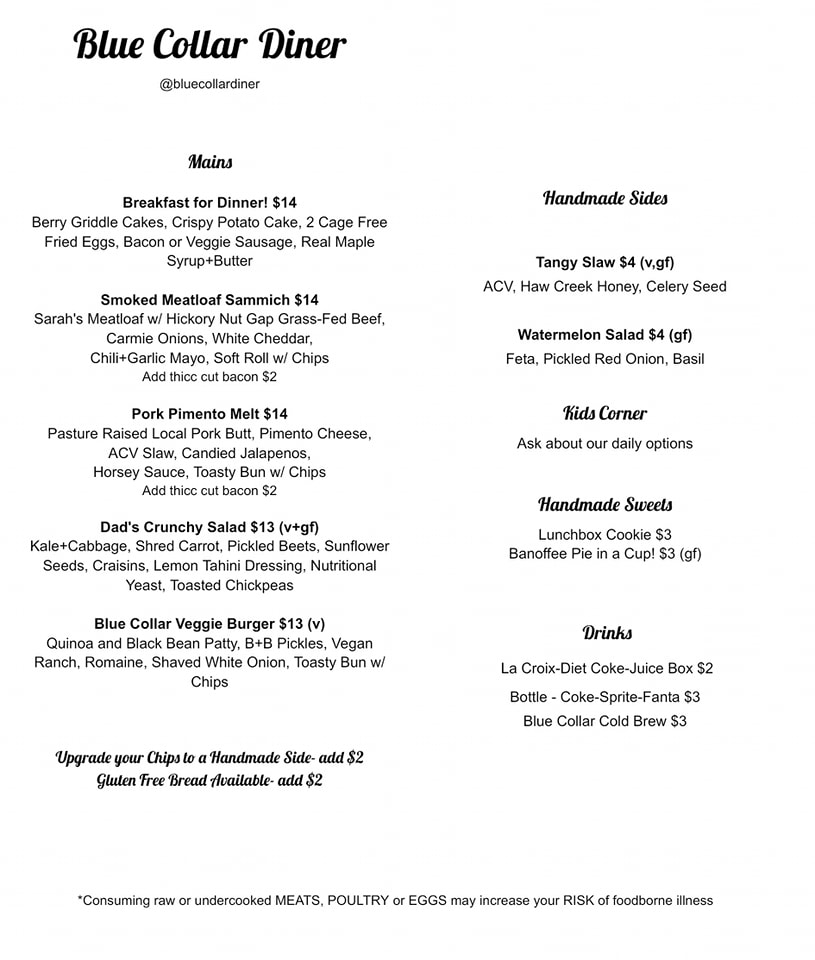 "We had a great time last night at the grand opening! The vibe is cool/ stylish and the back outside area is beautiful! They had a food truck area and the drinks were delicious! We will be back! Welcome to the area!"
"Very cool vibe. Can't wait to come back with the hound"
Looks like The Hound is off to a great start!
You can check out their website here
WNCTimes wishes The Hound the best of luck!
---